David Peters Wins US Poker Open Event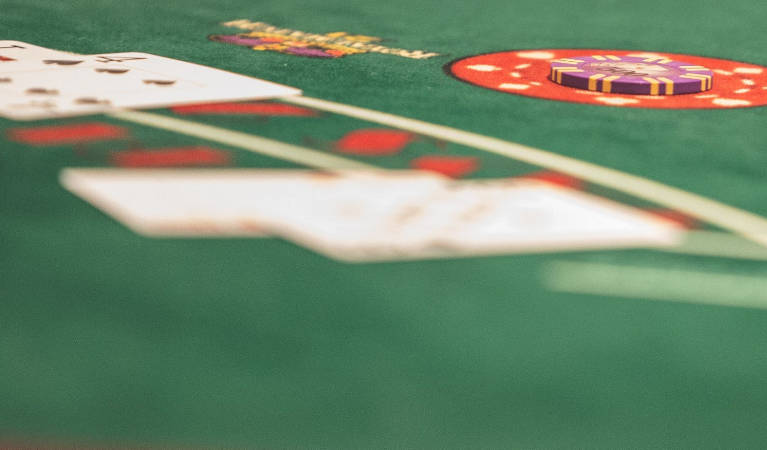 It was an exciting weekend of poker action in the United States, with David Peters claiming a record-breaking victory in the No Limit Hold'em event at the US Poker Open. The event took place at the ARIA Resort and Casino, with a talented number of players involved.
However, no player was able to topple David Peters and his run to the title. The victory means that he has now amassed over $33 million in prize money during his poker career. His victory never looked to be in doubt as soon as he got his nose in front at the final table.
Peters Dominates Field
The final table action was all about Peters, as he looked to be in dominant fashion. He finally took the lead in the event when there were just six players remaining, and from that point, the result never looked to be in question. Peters walked away with prize money of $217,800 after winning the event, which was considerably higher than any other player in the event. Andrew Lichtenberger was the leader in terms of chips for long stretches, as he led the field going into the start of play on the final table. However, he soon dropped down the standings, and finished the event in third place overall.
That return was still good enough to return prize money of $118,800. However, he wasn't able to get to the heads-up challenge, as Jared Jaffee finished above him in the final standings.  The player from New York has amassed live earning of over $5 million during his career. His performance was competitive, but he never really got close enough to challenge Peters for the lead. Still, he returned with prize money of $158,400 for his decent showing.
Final Table Standings
There were a host of players that would have been pleased with their performance on the final table in the event this past weekend. Brock Wilson finished the event in fourth place, which was an excellent finish that saw him leave the event with $89,100. Wilson was competitive throughout, and would have been pleased with his performance. The first player knocked out on the final table was Kristina Hoist. She was the first to lose her stack, and it came at around the same time that Peters pulled level at the top of the standings with Jaffee.
Dan Shak and Ivan Zufic were the next two players to drop out of contention in the event. Zufic was the only player from Europe that managed to finish in the top eight of the standings. Alex Foxen was the final player on the final table, as he claimed a finish in fifth at the event. That result saw him claim returns of $79,200.