Joey Weissman Completes Remarkable Comeback to Win U.S Poker Open Event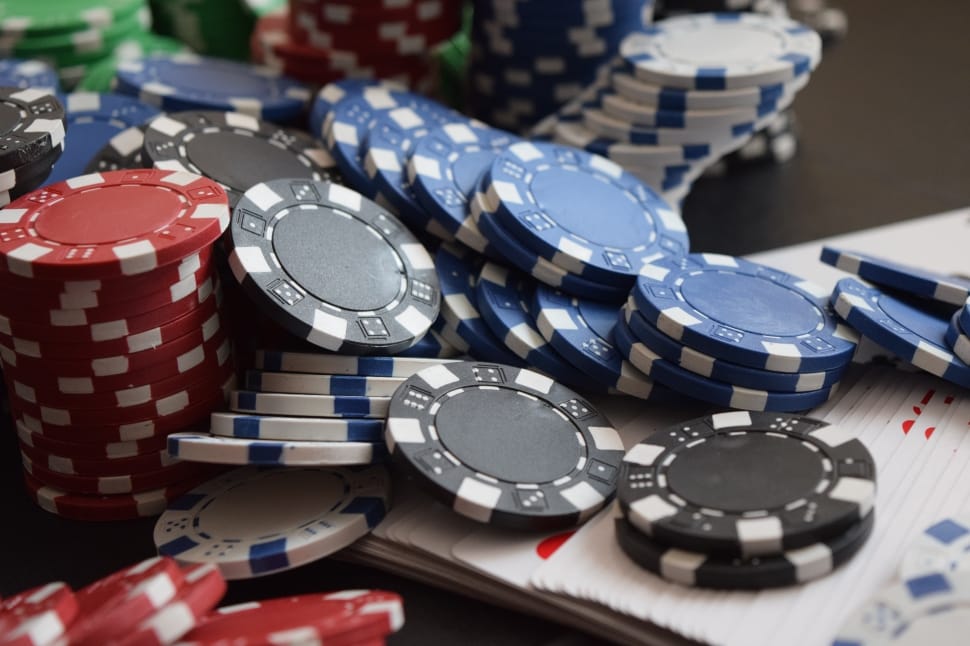 There was some enjoyable poker action this past weekend, as Joey Weissman completed one of the most remarkable comebacks to win an U.S Poker Open Event. Weissman has made a career out of winning huge events, but he wouldn't have won many in the fashion that he did this week.
He had a challenge to get within the top two, before then causing a massive shock by coming back to beat Adam Hendrix in the heads-up challenge, despite his opposing player boasting a bigger stack.
Weissman's Remarkable Comeback
If you could make bets on poker, then you would have got handsome odds on Weissman winning this event at the half-way stage, as he was in the middle of the pack on the final table. A challenge for the $10,00 No Limit Hold'em title looked unlikely, as he just didn't have the chips to compete. However, he continued to dig away at the advantage that the players above him had, before he made the final heads-up challenge against Hendrix. Even at this stage it looked unlikely that he would win the event, as Hendrix boasted a 6:1 advantage in terms of chips at the PokerGO Studio.
Hendrix would have been desperately disappointed that he wasn't able to hang on to the lead, especially considering the advantage that he had built up throughout the game. But, when Weissman was in the mood that he was in this event, then it would have always been difficult from stopping him win the event, as he looked like a man on a mission. Weissman's fine comeback was crowned with a cash prize of $204,000, while Hendrix picked up returns of $144,500, which would have no doubt softened the blow of finishing as the runner-up.
Remaining Players On Final Table
Hendrix and Weissman creating all the drama throughout the event, but there were still some talented players that finished below them on the leaderboard. Joe McKeehen was the unfortunate player to miss out on the heads-up challenge, as he finished in third place. McKeehen was still the only player aside from the top two to walk away with prize money of over $100,000, as he walked away with $102,000.
Cary Katz and Frank Funaro were the next two players on the leaderboard, as they placed fourth and fifth respectively. Katz walked away with prize money of $85,000, while Funaro would have been pleased with his performance, as he won $68,000. Brock Wilson was the next player on the leaderboard, as he finished sixth. The American claimed returns of $51,000. The only non-American on the leaderboard was Vincent Bosca. Bosca was the only European player on the final table, as he finished in seventh and won returns of $42,500.