PokerStars Caribbean Adventure (PCA) Discontinued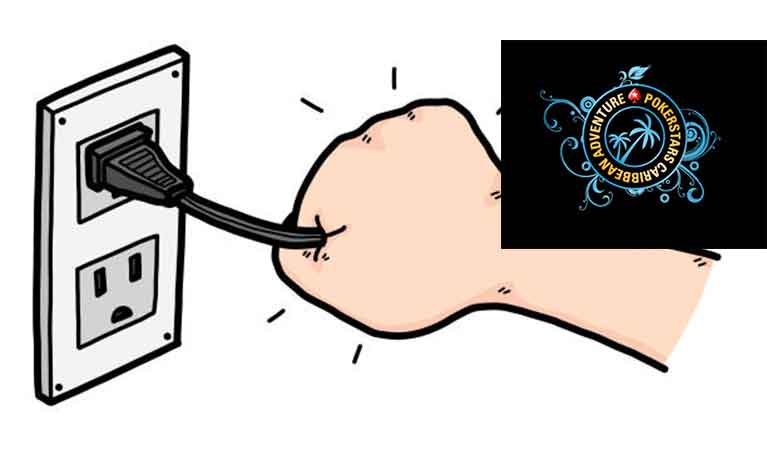 PokerStars, one of the world's leading poker operators has recently pulled the plug on one of its longest-running and very popular poker tournaments citing a decline in the number of players participating in the tournament. The PokerStars Caribbean adventure has had a great 15-year run but the tournament will not be contested next year.
The PokerStars Caribbean Adventure (PCA) officially started out as a cruise before PokerStars eventually moved it to Paradise Island in the Bahama – this was in 2005. Since then, the Atlantic Resort has been the home of the PCA with players getting the opportunity to win a seat to the prestigious event through online satellites. These online satellites allowed players to get a chance to show off their poker skills and enjoy a vacation in the tropical paradise for just a few bucks.
Unfortunately, things started to go downhill after 2011 following "Black Friday" and the removal of the online satellites for the North American market. This was certainly not a great move as many players participated in the event because of these satellites.
Furthermore, there was increasing players dissatisfaction with the venue as well as certain aspects of the travel required to reach the destination of the PCA. All these factors contributed to the significant decline in player attendance and interest which eventually led to The Stars Group-owned PokerStars opting to discontinue the event.
Time for a Change
Once the signs of trouble began showing, PokerStars implemented a number of changes to the PCA in a bid to improve the tournament and make it more appealing to players from all around the world. These efforts were futile as the number of players continues to dwindle even after that – for an annual tournament to be successful, there needs to be even a little growth each and every year.
As it turns out, the poker operator was ready to pull the plug on the PCA since all their efforts to experiment and make tweaks to boost participation had failed. Now, the behemoth global poker company will be giving more focus to its other high-profile tournaments which included recent additions like the PSPC.
"Our research, alongside player feedback, has shown, however, that it is time for a change to keep things fresh and give our players what they are asking for," PokerStars Marketing Director Eric Hollreiser said.
Already, PokerStars has invested a lot into the branding and marketing efforts for the PSPC which will be returning for its second run in August 2020. The first run of the tournament was very successful and was well received by players and the next year's run is already gaining momentum. Other tournaments that PokerStars will be shifting its focus to include the EPT and WCOOP.