Microgaming Poker Network (MPN) Shutting Down in 2020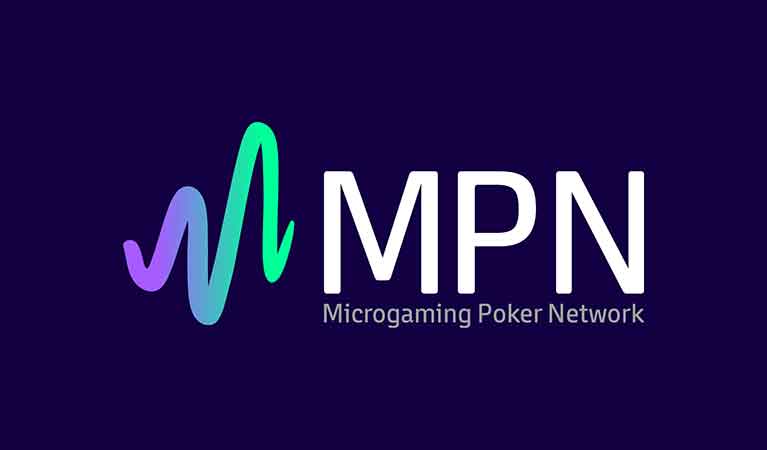 Following what its officials have a described as "an extensive internal review of the software supplier's product portfolio and strategy", renowned online gambling technology provider Microgaming has announced that it will be closing its Microgaming Poker Network (MPN) in 2020. No specific date has been set for the shut-down of the network but the managing director of the company clarified that it is expected to happen either in the second quarter of the third quarter of next year.
In the announcement that was released on Friday, September 20, the company confirmed that MPN was being axed after its over 15-year run. As it turns out, the MPN network "model no longer fits with our strategic vision for poker." That said, it is pretty obvious that maintaining the network was no longer a viable endeavor for the company.
"Ultimately, this move will help the business to achieve that vision as we follow a new strategic direction for the vertical, details of which will be revealed in due course," Microgaming CEO John Coleman said.
Microgaming is a huge part of the online gaming world but it is one the online poker operators that have had to deal with some misfortunes in the past few years. Still, it goes without saying that in the world of online gambling, player liquidity is everything and the network's traffic has seen a significant decline. This was especially because of the loss of a number of major skins in the recent past.
What Next?
Well, the poker network will eventually be closed – there seem to be no plans to change that. However, until then, business will continue as usual with all scheduled online tournaments, cash games, live events, and promotions set to go down as previously planned. The MPN Poker Tour which will be making a stop in Malta next month will go ahead as planned and the players are encouraged to attend and participate. There is even an additional tournament planned before then. Similarly, the Universal Championship of Poker online series is also set to go down as scheduled.
Besides all that, Microgaming also assured all of its customers that their bankrolls are totally safe. Microgaming Managing Director – Poker Alex Scott said that they are working alongside all of MPN's skins in order to "make the migration as simple and smooth as possible, for players and their business in general."
Finally, even though Microgaming is shutting down its very popular online poker network, it is not completely sidelining poker. The company's goal is, in fact, to develop and adopt a new strategy and direction for poker.