Poker Legend Panayote Vilandos Sadly Passes Away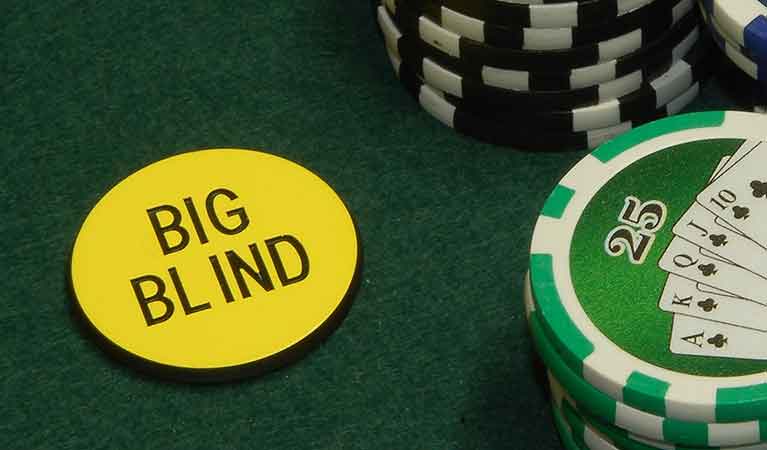 The poker world was in mourning over the weekend, as it was revealed that Panayote Vilandos had passed away. During his career, the legendary star won three Bracelets at the World Series of Poker, and he was nicknamed Pete the Greek.
It has been a sad year already in 2022 for poker fans, as the game has lost a number of great characters that were prominent throughout the boom in the industry in the 90s. However, the news surrounding Vilandos's passing would have been felt hard by those that loved the game.
Sad Passing Of Poker Legend
It was announced over the weekend that Vilandos had passed away back at the end of July. He was born in Greece back in 1940, but soon immigrated to the United States when he was 27. In his early life, he graduated from the University of Athens, but he opted to remain in education after moving to the States, as he got a degree in electrical engineering at the University of Houston. However, it was to be on the poker table that his reputation would reach the heights.
Vilandos won over $3.2 million in career prize money throughout his life, with his first poker start coming back in 1990. However, it was in World Series of Poker events that he would save his biggest performances, as he won over $2.5 million in events at the premier competitions of the year.
During his career, he would also win three gold bracelets, with all of his accolades being acclaimed by the fans that watch the game on a weekly basis. His first victory came in the WSOP 1995, as he cashed out for $148,500. He needed to wait an extended time for his second victory, but that finally arrived in 2009, as he won $608,256 in the 24th event on the schedule.
Later Success
Vilandos's performances always captured the imagination at the WSOP, and that was evident just two weeks after he won his second title. Just after that, he won a return of $473,282 in a huge event, which attracted a total field of over 6,000 players. History would be made at the World Series of Poker further down the line, as he would become only the 58th player to win three or more bracelets.
That success came in the Vilandos, as he managed to hold off Kyle Julius in the heads up competition to pick up huge returns of $952,694. He dedicated his final win to his wife, who was in attendance at the competition in Las Vegas. Vilandos continued to play for fun throughout his later life, with his final appearance coming earlier this year in May. He managed to finish that competition in 59th place overall, and he collected prize money of $2,600.