Hustler Casino armoured truck guard ambushed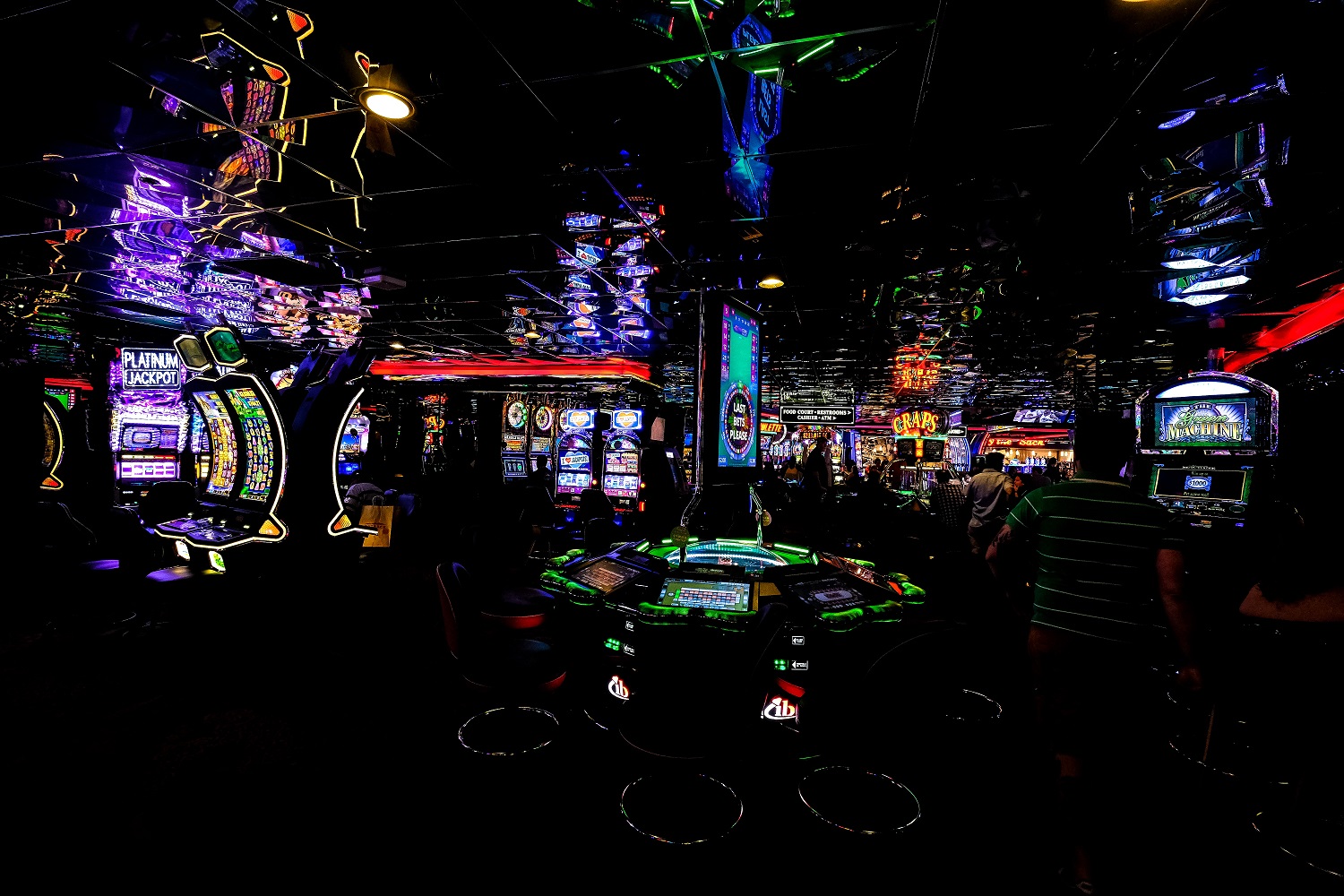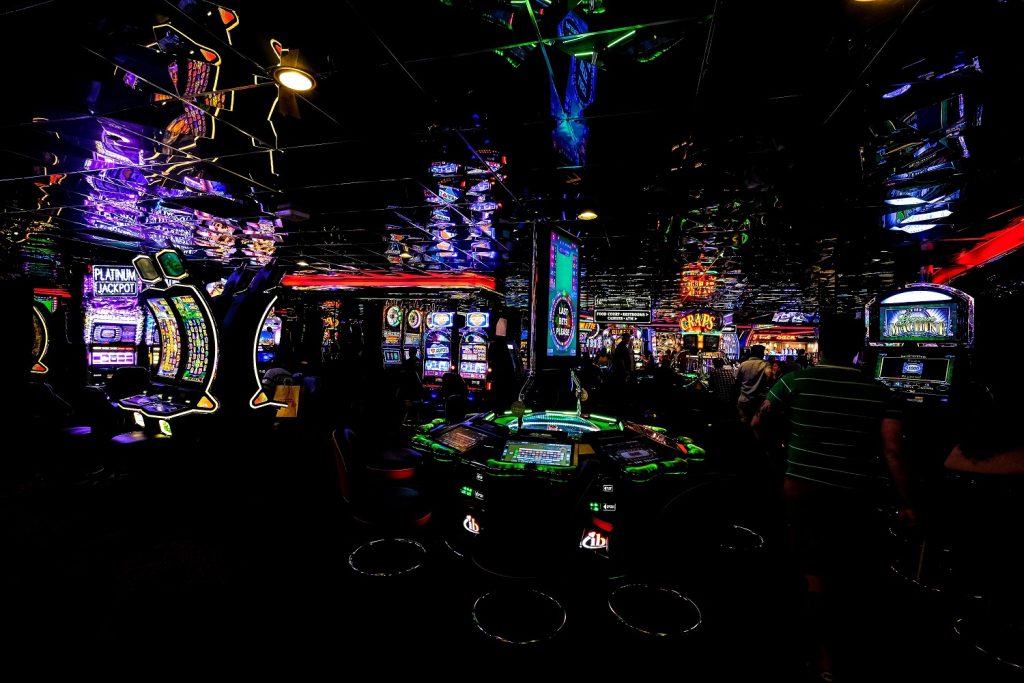 In broad daylight on Thursday, at least two thieves ambushed an armoured car. It is know to be a car of Hustler Casino. And then the unthinkable happened, they opened fire on the armed guards. They inflicted critical injuries on one and escaped with cash, according to the police. It happened in the parking of a Southern California casino with one of the best poker sites where people can play real poker for real money.
Gardena is a city approximately 24 kilometres (15 miles) south of the central business district of Los Angeles. Several hours after the shooting, at least two suspects, armed with handguns and a rifle, were still at large in the area.
Hustler Casino Crime
According to Gardena Police Lieutenant Chris Cuff, the security guard was shot in the leg. They expect him to recover fully. The second security guy was not hit by gunfire. Sadly, he did incur cuts due to the incident outside the Hustler Casino. He was taken there for treatment. Loomis US, a corporation that handles cash, is in charge of operating the armoured vehicle; however, a spokesman did not react promptly to a request for comment.
Two crimes in short time
The theft on Thursday occurred just a few weeks after robbers broke into an unguarded Brink's tractor-trailer parked at a rural rest stop. After the vehicle's two armed guards walked away, they stole jewellery and gemstones worth millions of dollars. It is located approximately 121 kilometres (about 75 miles) to the north of downtown Los Angeles.
Both of these offences are regarded to be quite uncommon. Cuff stated that detectives working on Thursday's investigation collaborate with investigators from other law enforcement agencies. They are investigating the possibility of a connection between the two separate crimes.
According to Cuff, the suspects on Thursday waited for the armoured vehicle to park before opening fire just after ten in the morning. The incident took place on Thursday. They had delivered the cash to the casino by the car that had just arrived there.
The guards opened fire in retaliation. They did that although it was not immediately obvious whether any of the suspects had been hit by any of the shots. The authorities have found one of the vehicles used to flee. On the other hand they are unsure whether or not there were any others.
Investigators are trying to determine whether the undetermined quantity of cash was taken from the armoured truck itself or whether it was taken from the guards themselves. According to Cuff, there was not a single victim of theft within the casino.