Benjamin Kaupp Rounds Off WSOP With Tournament of Champions Success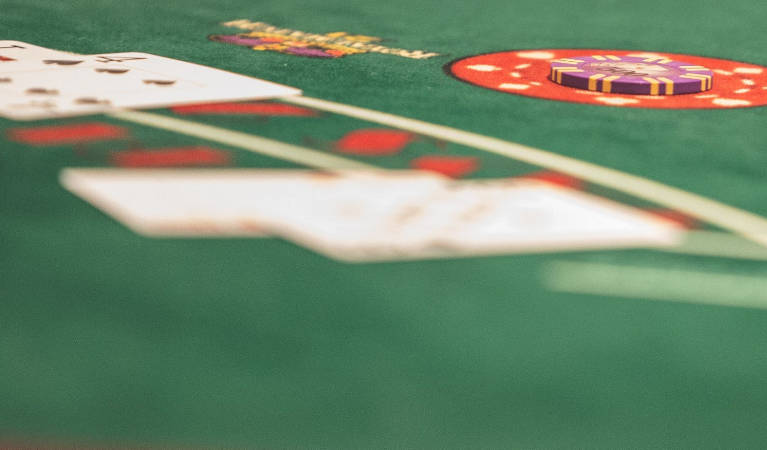 The World Series of Poker came to a dramatic and high-quality close over the weekend, as the final event to be staged at the WSOP this year was competed. It was an enthralling event to bring a close to the action in Las Vegas this year, as the Tournament of Champions saw a number of previous bracelet winners competing for the final accolade of the competition.
However, it was to bet Benjamin Kaupp that rounded off the event with a final success, as he picked up a lucrative purse of $250,000.
Kaupp Wins Tournament of Champions
It was a huge summer of poker in Las Vegas, and the World Series of Poker this year will be an edition that lives long in the memory of fans. The final competition to be held at the event this year was the Tournament of Champions, as some of the biggest names looked to end their competition with a final bracelet. A number of the world's very best players were in contention for the accolade, but it was eventually Benjamin Kaupp that managed to get his hands on the bracelet.
It was undoubtedly a moment that the player from Pennsylvania will never forget, as it was the first time that he had ever won a bracelet at the WSOP. It was a tense end to the competition, as he clashed with Raul Garza in the heads up challenge. However, it also looked like that Garza would need to settled for second on the leaderboard. Kaupp's success not only saw him win a first bracelet, but he also cashed out for returns of $250,000.
There are likely few better ways to sign off for the WSOP in a calendar year than winning the Tournament of Champions, but few would argue against Kaupp deserving the feat.

Remaining Final Leaderboard Standings
The Tournament of Champions always attracts a very competitive field, as the field is made up of players that have previously won a bracelet and circuit events from the 2022 calendar. In total, a field of 470 players were in contention for a slice of the $1 million purse when the event got underway.
Two stars that have enjoyed excellent campaigns at the WSOP were Yuliyan Kolev and Robert Cowen, as both stars have won two bracelets this season. Cowen was the better finisher of the two, as he concluded the event in fourth place overall. The Brit won returns of $75,000.
Garza picked up $150,000 after finishing as the runner-up, while Ryan Messick won $100,000 after finishing third in the overall standings. The other five players in contention on the final table were Ali Eslami, Gregory Wish, Eric Bensimhon, Gianluca Speranza, and Jonathan Woof.