The PokerStars Titans Event Has a Winner – Andras Nemeth Wins $82,552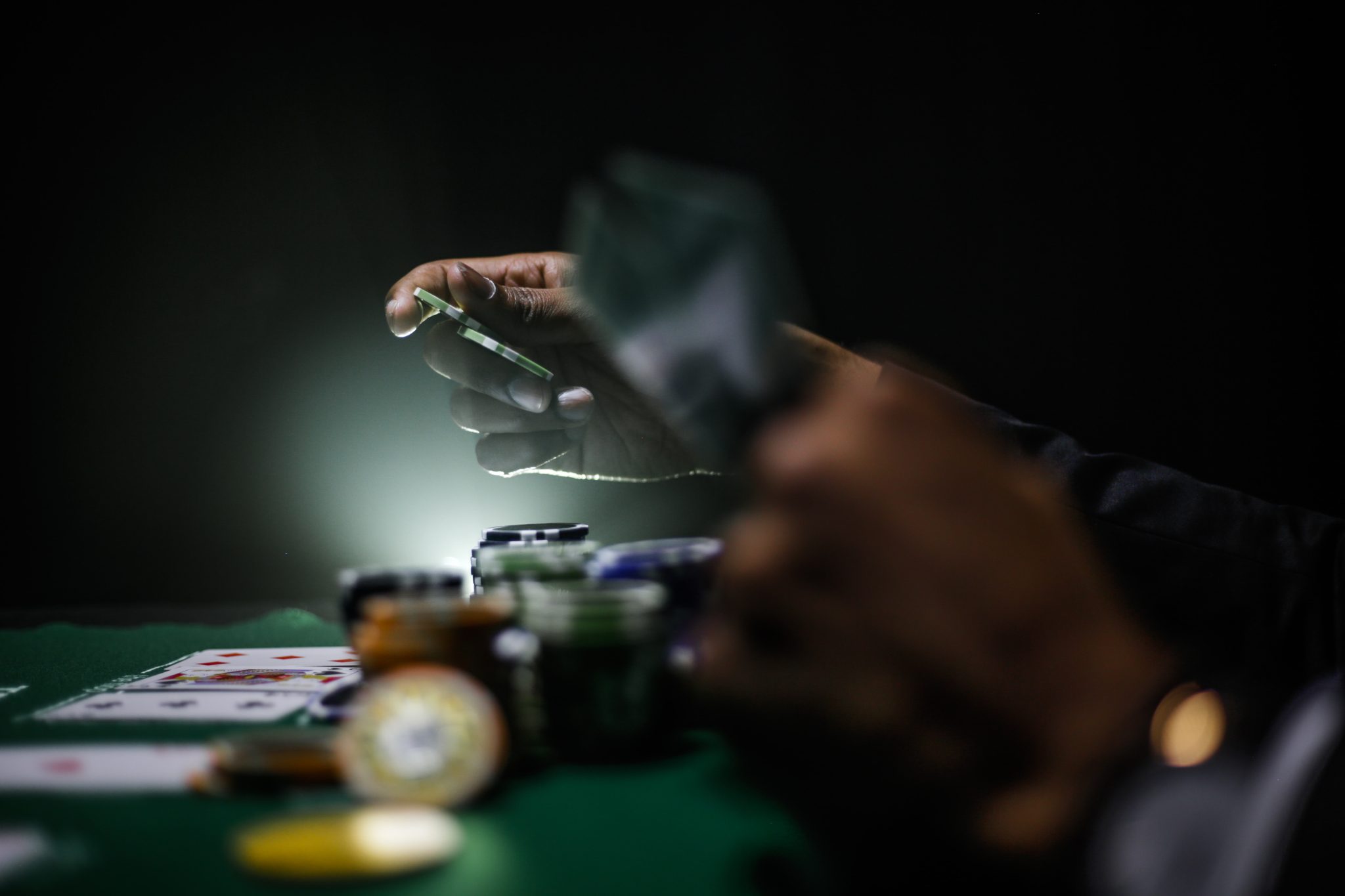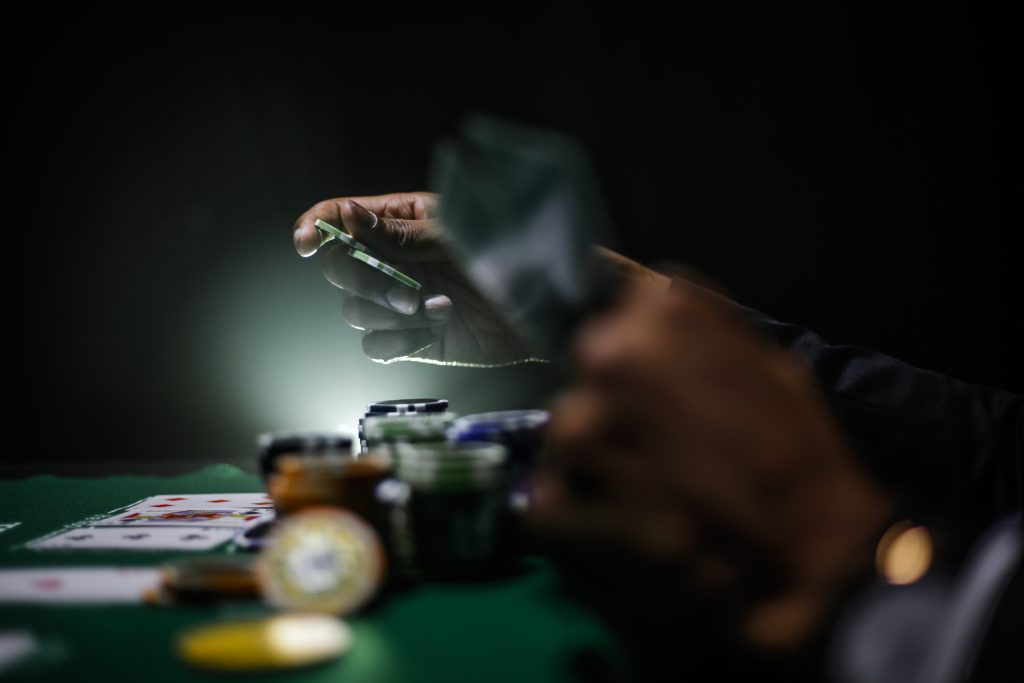 The PokerStars Titans Event ca its conclusion – Andras Nemeth has won first the coveted first place. For his troubles, he received an award – a nice sum of $82,552. Considering the fact that Nemeth won in a pool of 40 world-class poker players, this is quite an achievement.
The shared price pool for this poker USA event amounted to a healthy sum of $200,000. This money was slated to be shared among the top four players in the tournament. Andreas Nemeth won the heads-up against Dominik "Bounatirou" Nitsche. The two poker players didn't agree to a deal. Nitsche, on his behalf, won $55,378 as a reward for finishing in second place.
PokerStars Titans Event Final Table – Andras Nemeth and Dominik Nitsche
Apart from champion Andras Nemeth and Dominik Nitsche, there were other players playing in the final table. The bad news is that not every one of them managed to get a piece of the $200,000 prize pool. The players that didn't win anything were Patrick Leonard, Talal Shakerchi, Simon Mattsson and Niklas Astedt. Despite their valiant efforts, these players failed to win real money in the PokerStars Titans Event.
On the other hand, Henrik Hecklen of Denmark finished in 4th place, winning $24,920 in the process. Artem Vezhenkov came in third place. He won a total of $37,149 of the shared prize pool. Lastly, of course, we have Dominik Nitsche and Andras Nemeth, who won $55,378 and $82,552, respectively. Considering that this was a $5,200 tournament, we'd say the winners have gotten a healthy return on their investments.
Without a doubt, Andras "probris" Nemeth has climbed up the real poker USA rankings, becoming a top poker contender. The PokerStars Titans Event victory is just the tip of the iceberg for Nemeth. He's well known for his exploits in top-tier poker tournaments already. In time, he's built a reputation as a top poker player, winning high-stakes tournaments seemingly for fun.
The Conclusion of the PokerStars Titans Event
If anything, PokerStars has proven that it's still one of the best poker sites. (click here to check the best poker sites). Players can join the tournaments and play the best poker hands. The website offers an outstanding real poker USA experience for all entrants. The fact that the Titans Event concluded successfully, shows the organizational powers of PokerStars. We hope to watch many more high-stakes tournaments that will be played by the poker top dogs. And we can't wait to see what Andras Nemeth will do during his flourishing poker career in the future.