Patrick Kennedy Wins First Golden Bracelet At WSOP Online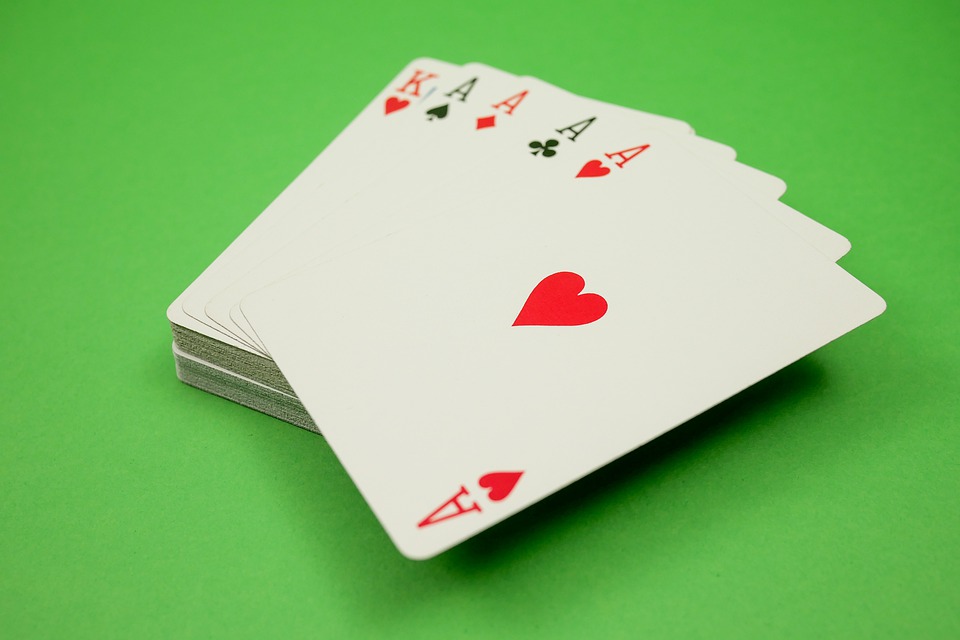 It was a momentous evening for Patrick Kennedy as he won his first Golden Bracelet at the WSOP Online. The achievement was no easy feat as Kennedy had to stay alert for the event, which lasted for over eleven hours this week. Kennedy also needed to see off a variety of quality players to win the event, which included Joshua Pollock.
However, Kennedy was able to hold on to get the success, and as a reward he was able to walk away with $245,448 in returns. Kennedy needed to outlast a huge field of contenders, as there were 2,382 other players involved in the 45th event of the WSOP Online. The event was the $840 Bounty NLHE. In total, there was nearly $2 million up for grabs in prize money to the event.
Kennedy's Huge Success
Before the competition Kennedy was relatively unknown in the world of poker, but ever body will know his name after his performance in this event. Kennedy had only won just over $5,000 in cash before this event, with most of that coming on the GGPoker circuit. This was a much more composed performance than poker fans have seen of Kennedy in the past, as he was patient to get out Blaaz Azerjav and Jie Wu.
Pollock was the player with the advantage on the final table, as he had previously won a golden bracelet. That experience did hold him in good stead, but when he lost his advantage of over 7,000 chips, it seemed as though history was going to be made. Pollock was looking for his third Golden Bracelet, as he had previously won one GGPoker event and another at the Rio All-Suite.
Top Nine Finishers In Event
Kennedy will get all the attention as he finished at the top of the leaderboard. He walked away with a prize fund of $140,768 and $104,860 in bounties. That means that he took home a huge total of $245,448. Pollock was second on the leaderboard as he took home a grand total of $113,176. That was made up by $101,212 in prize money and $11,964 from bounties. However, these were the only two players to surpass the $100,000 total in prize money. Bernardo Dias was next on the leaderboard as he amassed winnings of $80,303 in total. That was made up of $7,530 in bounty cash and $72,772 in prize money.
Franco Spitale, Chi Ho and Arie Kliper were the next three players on the leaderboard. Kliper managed to walk away with total cash amassing to $45,139. That was made up of just over $27,000 in prize money and just over $18,000 in bounty cash. Ho Yin Tai and Francesco Favia were the next two players on the leaderboard. The two players walked away with $34,918 and $29,350 respectively. The final player in the top nine was Jose Severino, as the Panama player walked away with a total amount of $14,042.