Career-Best Performance From Hardcastle, Big Win For Galfond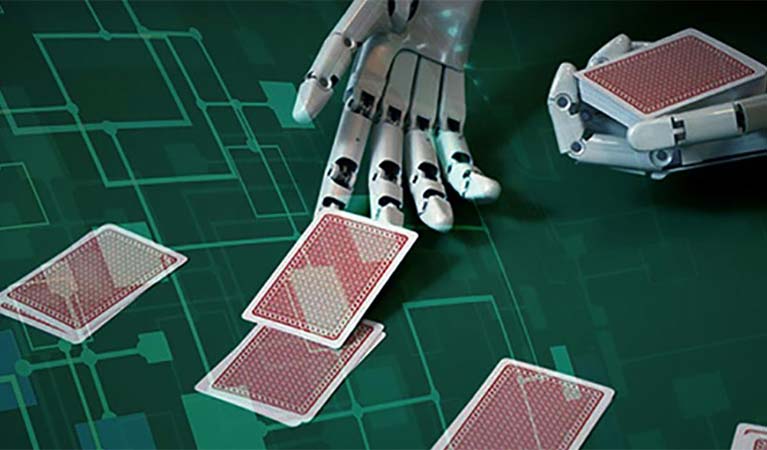 It has been another busy week in the world of poker, and with the announcement that some of the casinos in Las Vegas are due to re-open soon, play could soon be moving back to land-based casinos as well as online. Online games have flourished throughout this period, as players have been able to play their favourite games instantly wherever they are spending their time in lockdown.
Many of the biggest events and competitions have been taken online, with fans able to watch all the latest action live. This week they would have seen stunning performances from Jack Hardcastle and Phil Galfond.
Hardcastle Records Career-Best Score
Jack Hardcastle made waves this week as he recorded his best-ever career score in a poker tournament. The British player from Portsmouth was playing in the XL Inferno Main Event, which was connected with 888Poker.
There were a total of 2,146 players playing in the event, and Hardcastle was a solid example of believing in your talents throughout the competition. He lost his first $250 stake, but tried again and was able to reach the final table and had earned a guaranteed $5,446.
The amount that was up for grabs continued to rise as players were knocked out. ValVenis120 was the next player to fall, with the British player walking away with just over $19,000. Hardcastle was also able to see off the challenge from Lapechunga4, who finished in fifth. Hardcastle's afternoon would come to an end with a fourth-place finish. He took home a staggering $32,780 for his efforts and marked another stunning effort from the up and coming star.
Galfond Records Success In Second Heads-Up Challenge
Phil Galfond would have been forgiven for thinking that the Heads-Up challenges this week were more difficult than he was expecting. He had a rough ride in the first challenge, but it's fair to say this second challenge was a little smoother. Galfond was in excellent form on Tuesday as he beat Ioannis Kontonatsios. The win ensured that Galfond was able to walk away with $114,765.66 in profit.
The setup for this competition was very similar to the one that saw Galfond take on VeniVidi1993 a number of weeks ago. The game was played over 15,000 hands, with side bets made up to $150,000. Players would have been pleased that the game was a little shorter than the VeniViddi1993 contest, as there were 10,000 hands less. Galfond took a month break in the previous challenge, but that wasn't needed on this occasion.
ActionFreak took the advantage on the first day, but Galfond came storming back and was up by a considerable amount at one point. That was the complete opposite from the situation he found himself in against VeniVidi1993.
Galfond was able to grind out the win in the final sessions, but the legendary player was disappointed with how he ended the contest. He revealed on Twitter after the win that he was happy to walk away with the win, but was disappointed that he couldn't end strong.