Luke Schwartz Breaks Into Top 20 In The United Kingdom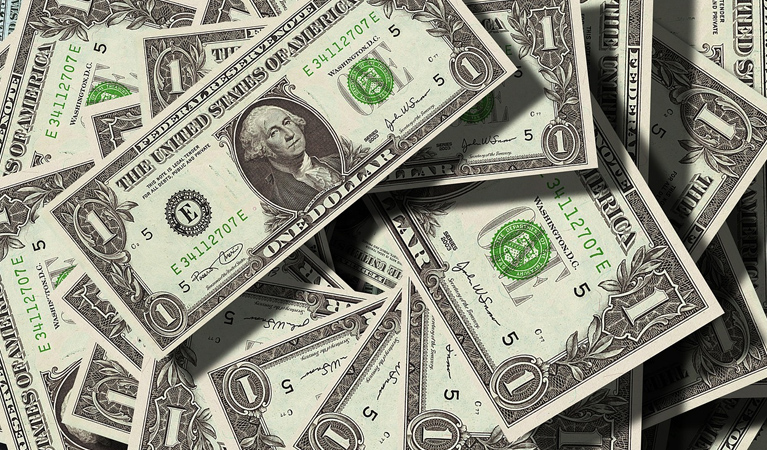 It has been another busy weekend of poker action around the world, with a number of online competitions taking place. The online world has been buzzing throughout the coronavirus pandemic, with a number of players moving to online play to fill the void that has been left. There was an announcement last week revealing that casinos in Las Vegas may be re-opening soon.
With the growing number of players online, there has been an increase in the number of competitions that are taking place. The growing number of competitions has helped shake-up the rankings of players in the top 20 of the players from across the world. There is a new name that has reached the top 20 of players in the world, and that is Luke Schwartz.
Schwartz Enters Top 20
There is no doubting that Schwartz is a name that is already very well known, as the British player has won an extensive number of huge competitions. That is especially the case for Schwartz when it comes to the SCOOP schedule. The growing number of competitions has made it possible for Schwartz to reach the top 20.
His biggest performance to date came in the Super Tuesday event last week, as he claimed over one million dollars for finishing third. He also claimed a huge $10,500 for finishing in the same position in the NL 2-7 Single Draw. It would seem that Schwartz's position is just going to continue to get stronger with every passing week. He has also won a dozen four-figure returns across the season to this point.
However, it is unlikely that he will be able to reach the pinnacle, as Conor Beresford's form is showing no sign of slowing down. He has enjoyed an incredible run of success over recent weeks, which also includes wins of $14,824 and $34,516 in the Sunday Roller and NLHE SCOOP respectively. Beresford also picked up $50,790 after finishing fourth in the SCOOP High Roller.
Remaining Players In The Top 20
There are still a number of players competing for places in the top 20 of the rankings. Beresford has clear daylight between himself and the chasing back, but the difference in points is much tighter from second onwards. Patrick Leonard is in second spot as he has accumulated 8,862 points. Leonard is just over 500 points ahead of Tyler Goatcher.
Next on the list is Mustapha Kanit, who has 7,711 points, which is nearly 1,000 points better than Sam Grafton in fifth spot. Girafganger7, Ben Jones and Kenny Hallaert make up the next number of places. Henri Buehler is ninth in the standings as he has 5,712 points, while Patrick Brooks take the tenth spot.
Paul Dando is the player currently in 20th place, while Andy Wilson is one place above him. Next comes Schwarz, who currently has 4,271 points. The current standings see him just over 1,000 points behind Dan Charlton. Scott Margereson, Javier Fernandez and Jareth East are positioned directly above Charlton. B4nkr0ll3r, Ryan Plant and 1mtm91 are placed just outside the top ten.