PartyPoker Closes 94 More Bot-Controlled Accounts in April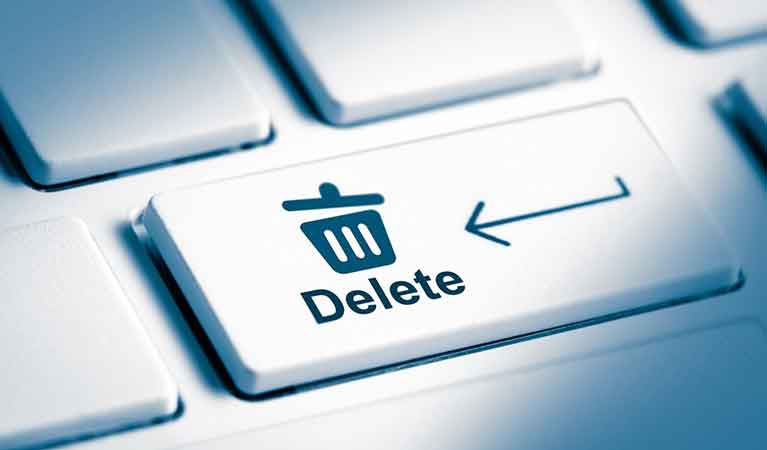 Needless to say, online poker players have been some of the people who are lucky enough to have a front-row seat to the latest and greatest technology especially those that have been introduced in the recent past. Still, it is impossible to dismiss the fact that technology has also introduced some challenges and one of the most annoying ones is the use of online poker bots.
We can all agree that as long there is online poker or any other online casino game, there will always be people who are out to win using unscrupulous means. In the online poker industry, bots are the widest spread and now they are even accompanied by some very robust cloaking devices. That said, it is very important that online poker rooms have mechanisms in place to deal with the issue. Fortunately, there are a number of poker rooms that have begun to crack down on the menace. PartyPoker is one of them.
Between December 1 and March 31, the popular online poker room shut down a total of 277 bot-controlled sites after which they distributed $734,852.15 in funds to players wronged by the creators and users of the bots. Last Month, PartyPoker closed an additional 94 bot-controlled accounts 39 of which used the ".com" player field to win a whopping $143,908.10. The remaining 55 were operating under the ".eu" ring-fenced market of Spain and France – these managed to win a total of €34,546.17.
According to PartyPoker, close to 40 percent of the bot-controlled accounts that were found in the .com market were discovered thanks to player reports. In the .eu market, only 5 of the 55 accounts that were shut down were found out by the users of the site.
PartyPoker has been committed to its monthly feedback protocol and so far, it seems to be yielding some very impressive results especially with regards with making the online poker room safer and fairer for the users. In addition to that, the level of transparency that the online poker operator has portrayed through this initiative will certainly make it an appealing choice for newcomers.
Americas Cardroom Follows Suit
PartyPoker has not been alone in its quest to rid its online poker platform of bots. Last month, Americas Cardroom, the flagship site of the Winning Poker Network (WPN), also released the results of their own internal investigation on poker bots. Thankfully, all of the affected accounts were not only removed and the victims refunded but some of the players were even banned from the poker room.
The company's chief executive officer began addressing the bots the last few months and over the last few months, he has been approaching the issue head-on. Everything is definitely getting better for online poker players.