Niklas Astedt Denied Record Super Million$ Title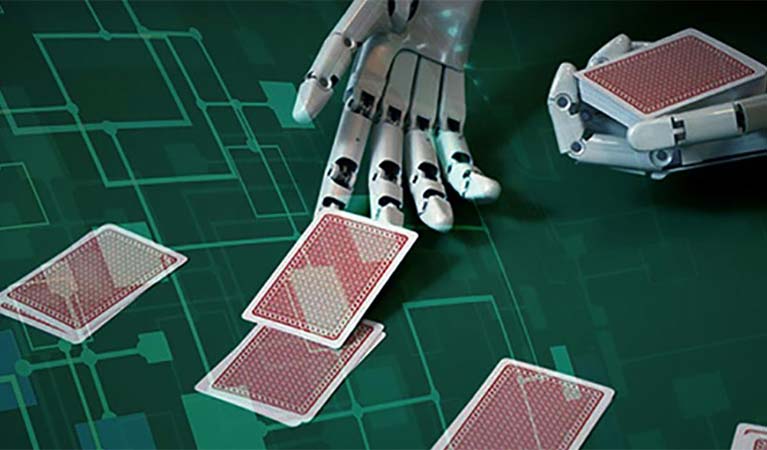 It was yet another near miss for Niklas Astedt as he searched for a record-breaking Super Million$ title. He remains on the hunt for a sixth title, but he was once again made to wait to reach that milestone, as he followed up his second a few weeks ago, with another second earlier this week.
This week's second came in the GGPoker Super Million$ event, as he once again lost out. However, many experts still believe that it's only a matter of time before the record breaking sixth success finally comes Astedt's way.
Samuel Vousden Outlasts Astedt
GoProWarrior was the player to deny Astedt his sixth career victory in a Super Million$ event a few weeks ago, but this time it was the turn of Samuel Vousden. The Finish player was in excellent form throughout the competition, and he would eventually earn the win after a heads-up challenge against Astedt to bring a close to the competition. The victory ensured that he was able to walk away from the competition with returns of $295,535, as well as the illustrious title.
As well as collecting a handsome prize purse, the player from Finland also ensured that his total live earnings were boosted dramatically. The victory also sees him standalone as the 97th highest earner from Finland, but he remains outside in the top 10,000 players in terms of all-time money list rankings.
It was also a welcome return to winning ways for the Fin, as his most recent success came over a year ago, as he landed the High Roller Free Out Online in the World Series of Poker. That success saw him pick up returns of $274,000, which remains the highest cash out that he has ever achieved in a poker event.
Astedt Settles For Second
Astedt must have a feeling that this sixth victory is never going to come, as he was once again forced to settle for second place in a Super Million$ event. It was the second time in as many weeks that he has finished as the runner-up. The Swede eventually lost out in the heads-up challenge, but he was still able to collect prize money of $230,800 for his strong showing in the event.
Andrey Novak narrowly missed out on the heads-up challenge, as the Ukrainian finished in third place overall in the standings. However, he still picked up prize money of $180,000. The final two players in the top five were Artur Maritosian and Topgrek, as the two Russian players finished in fourth and fifth, respectively.
Justin Bonomo was down in sixth, but he was the best finishing of the American players as he won $85,851. Mark Radoja completed the event in seventh place overall as he won $67,047, while Arsenii Malinov and Lucio Lima were the final two players to be competing on the final table.