Lawrence Brandt Wins Second Bracelet Of WSOP 2022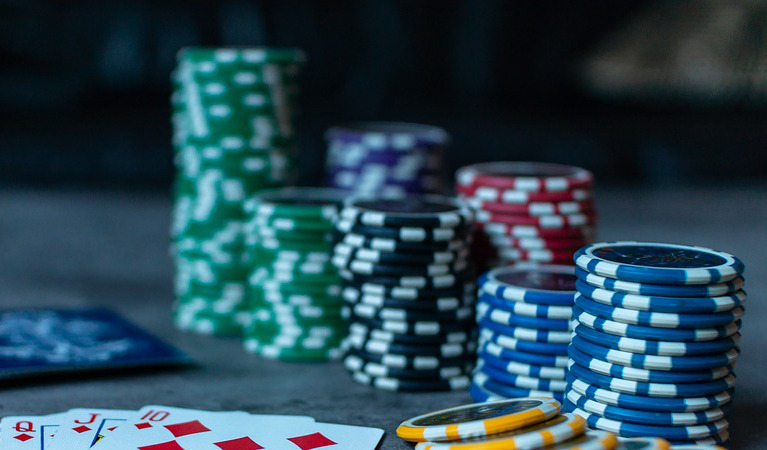 It was another memorable weekend for Lawrence Brandt, as he avoided a fourth day in the 84th event of the World Series of Poker, as he wrapped up a second bracelet of the competition this year with a day to spare in the $3,000 H.O.R.S.E.
Brandt had already achieved success this year at the WSOP, as he came out on top in the Pot Limit Omaha Hi-Lo 8 or Better in June. However, this was yet another lucrative day at the office for the poker star, as he produced an excellent comeback to claim victory in extremely dramatic fashion.
Brandt Comes Back To Win WSOP Event
It was an excellent weekend for Brandt, as he needed to use all his big game experience to come out on top in the competition. Things were looking bleak for the poker star as we came into the third day of the competition, as he had the shortest stack of the day behind both Roberto Marin and Tomasz Gluszko. However, he is never one to sit back and take defeat, and he showed his recovery powers to come back and get the win.
The success means that he is only one of three players to have won multiple gold bracelets at the WSOP this year. The other players are Espen Jorstad, who won the Main Event, and leading Player of the Year contender Daniel Zack. Brandt needed to be at his very best to win the event, as a field of 328 other players were involved over the weekend.
However, he later revealed that the final table of play was 'crazy' and that he was 'confident' despite the position that he found himself in coming into the closing stages. As soon as the American got his nose ahead, it always looked improbable that he was going to throw away the success.
Final Table Results
It was an excellent finish to the competition for Brandt, as he managed to hold his nerve to collect returns of $205,139. That means that he has collected over $400,000 in winnings from the two WSOP events that he has now won this year. Marin eventually finished in second place in the overall standings, as the American finished with returns of $126,895. Gluszko was the only non-American player involved in the final table play, as the Polish star collected returns of $87,687.
Kevin Gerhart finished down in fifth for $44,415, while Kristan Lord finished the competition in sixth for $32,583. Perry Friedman finished seventh overall, as she picked up returns of $24,403 in prize money. The final player involved in the action on the final table was Yarrow Bendor, as they collected prize money of $18,669 for their fine showing over the weekend.