Save the Date: MicroMillions With $4.3M GTD Starts on July 17th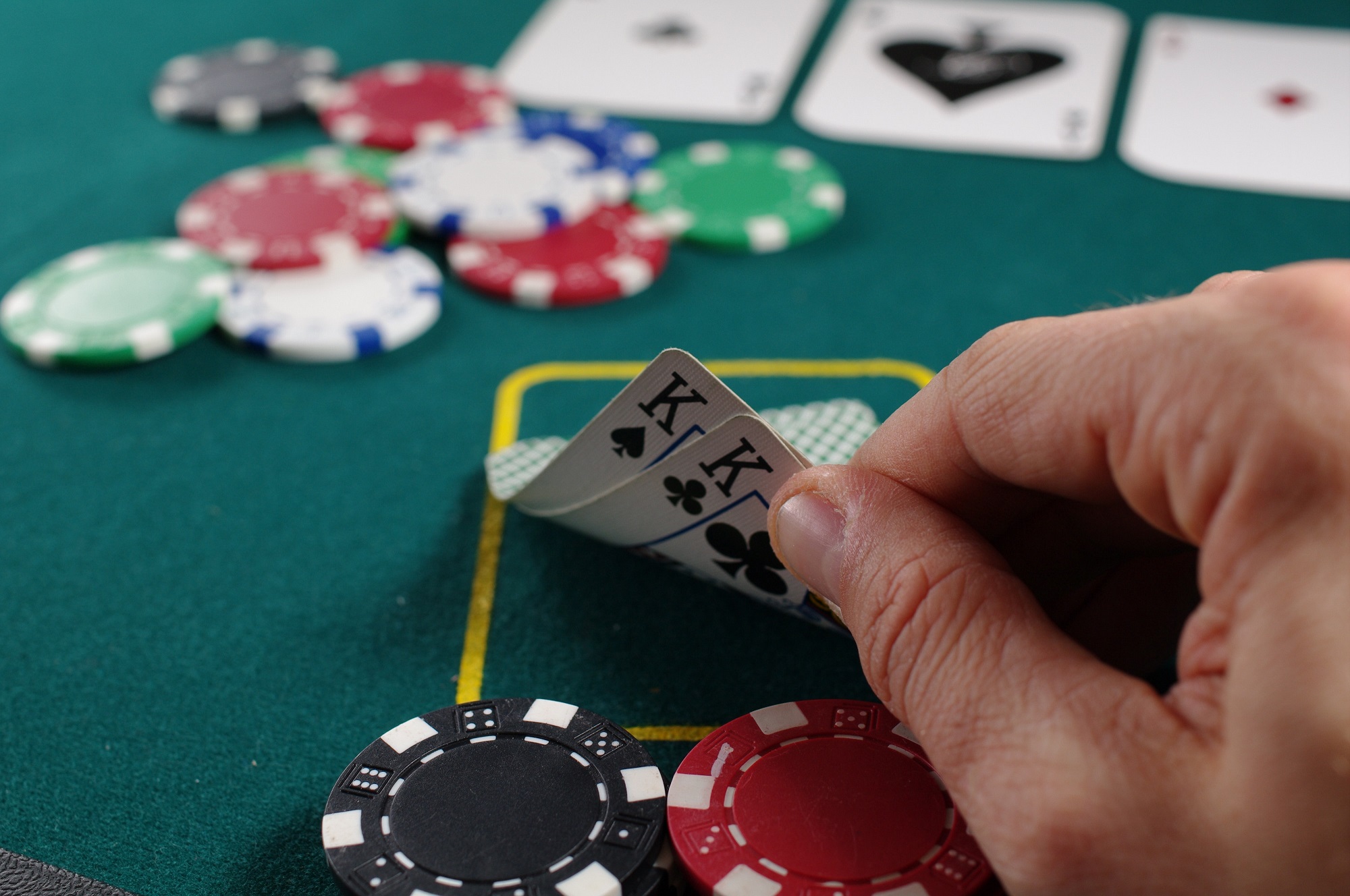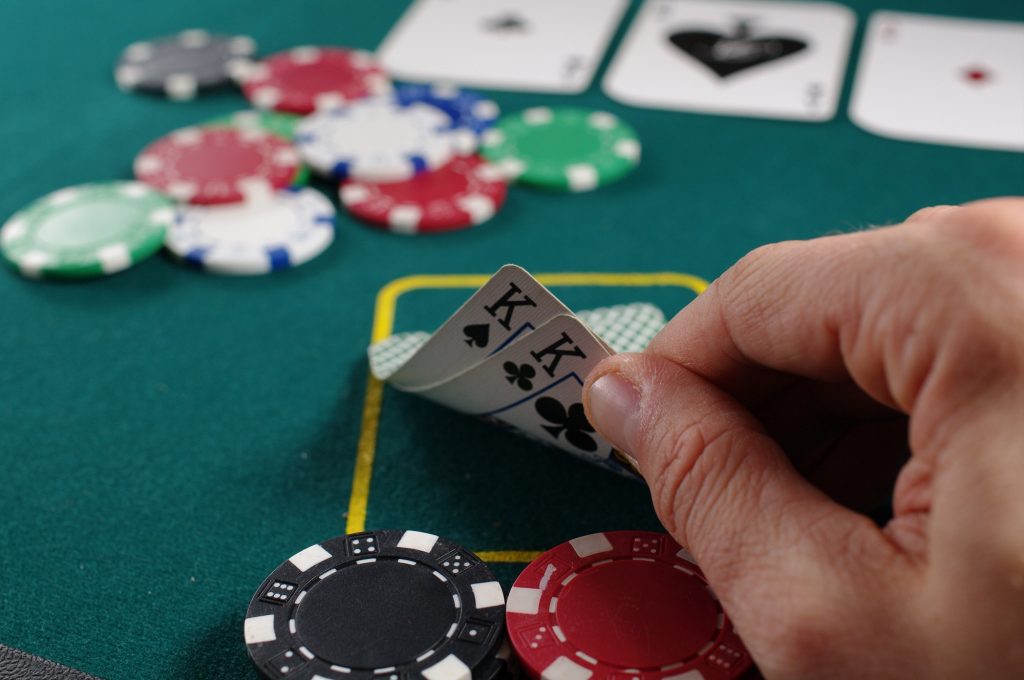 Yep, you read that correctly, MicroMIllions series this year will begin on July 17th, and we cannot help but get excited. It will run until July 31st, and it is sure to bring some handsome real money rewards for participants.
The series feature 208 low-stakes real poker USA events. In a way, it guarantees players a share of the guaranteed prize pool of a stunning $4.3 million.
Excitement From Day 1
As mentioned, the event begins on July 17th, and the fun begins on the very same day. The first day features a staggering 16 events. All of them feature immerse levels of excitement, but there is one highlight.
MicroMillions 10 is an $11 buy-in progressive KO tournament that has a $100,000 prize pool. The players with the best poker hands will surely start the gaming adventure with a very attractive win.
This means that you simply cannot afford to miss out, as there is plenty of money to be won.
Keep an Eye on Other Buy-In Tournaments
There are two buy-in tournaments in the MicroMillions series, and they are very affordable. Apart from that, these tournaments can be massively profitable. One of those tournaments is MicroMillions 204, where the buy-in stake is $55.
It is a high-roller tournament and it has a prize pool of $200,000.
Next, MicroMillions 202 is the tournament that probably everyone looks forward to. This is because it has a prize pool of $500,000, with the buy-in only being $22. It is a progressive knockout, so you can rest assured that the excitement levels will go over the roof.
The Number of Participants in the MicroMillions series Increases Each Year
The number of people trying their luck in this tournament is a testament to how popular it is. Just last year, there were 798,068 entries, and there were a total of $424,761 first-place prizes across 122 tournaments.
These numbers will probably grow this year and in the coming tournaments, so once again – save the date and aim for the biggest prizes.