Kevin Gerhart Wins Fourth WSOP Event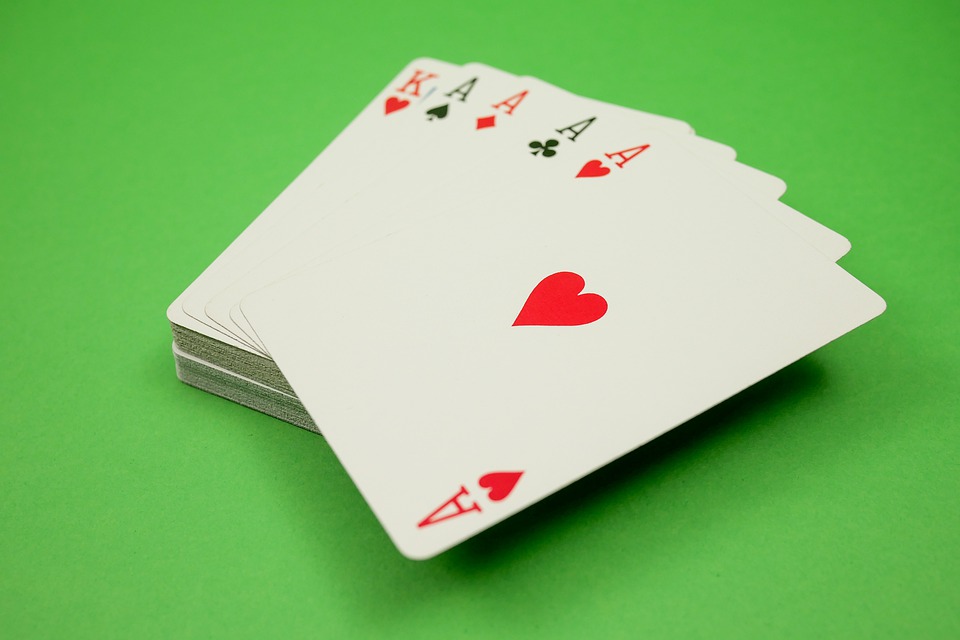 The World Series of Poker 2021 continues to roll on this year, and there was yet another standout moment in the history of the competition for Kevin Gerhart. The American player won his fourth golden bracelet this week, as he came out on top in an ultra-competition Pot-Limit Omaha Hi-Lo 8 or Better event.
Gerhart was understandably delighted with his achievement at the conclusion of the event, as he admitted that it was more success than he could have ever 'expected'. It was no easy feat for the American to get his hands on his fourth gold bracelet though, as he needed to see off a talented field of 725 players before coming out on top.
Gerhart Savours Moment
Success has been prominent throughout Gerhart's career, as he has won over $1 million in cash prizes throughout his career. The biggest cash return of his career came when he won over $360,000. He is one of the most instantly recognizable players from Ohio, as he sits 23rd in terms of all-time earners from the state, while he is the 1,147th highest earner in terms of players from the United States outright. It has been an excellent couple of weeks for Gerhart, as he picked up his first gold bracelet in the 2021 event just a couple of weeks ago, as he came out on top in the 40th event of the series, which was the H.O.R.S.E Championship.
There was a beaming smile across the Americans face when the result was made official this week, as it dawned on him that he had won a fourth bracelet. It was by no means an easy feat, as a total number of players of 725 were involved, which created a prize pot of $967,875. His performance throughout the event was very impressive, and he saw off Dustin Dirksen in the final heads-up challenge to win the event. His success saw him claim returns of $186,789.
Dirksen Second On Leaderboard
It was a very exciting final day of action in the 62nd event of the WSOP. Dirksen narrowly came up short in the heads up challenge, as he walked away with $115,440. He was the only other player on the final table to have walked away with returns of greater than $100,000. The American just about edged out Matthew Kaplan to make it to the heads up challenge, with Kaplan cashing out for $81,696 in second place.
Sterling Lopez completed a clean sweet of the all top four places being taken up by American players, as he won $58,695. The highest placed non-American was Alexandr Orlov from Russia, while Roman Hrabec was next on the leaderboard for the Czech Republic. The final table was rounded off by two final players from the United States, as Michael Trivett cashed out for $23,891. Meanwhile, Dylan Wilkerson finished the event in eighth place overall, but still won returns of $18,278 for his starring performance.
The events in the WSOP continue over the coming days.