Jacopo Achille Wins First WSOP Bracelet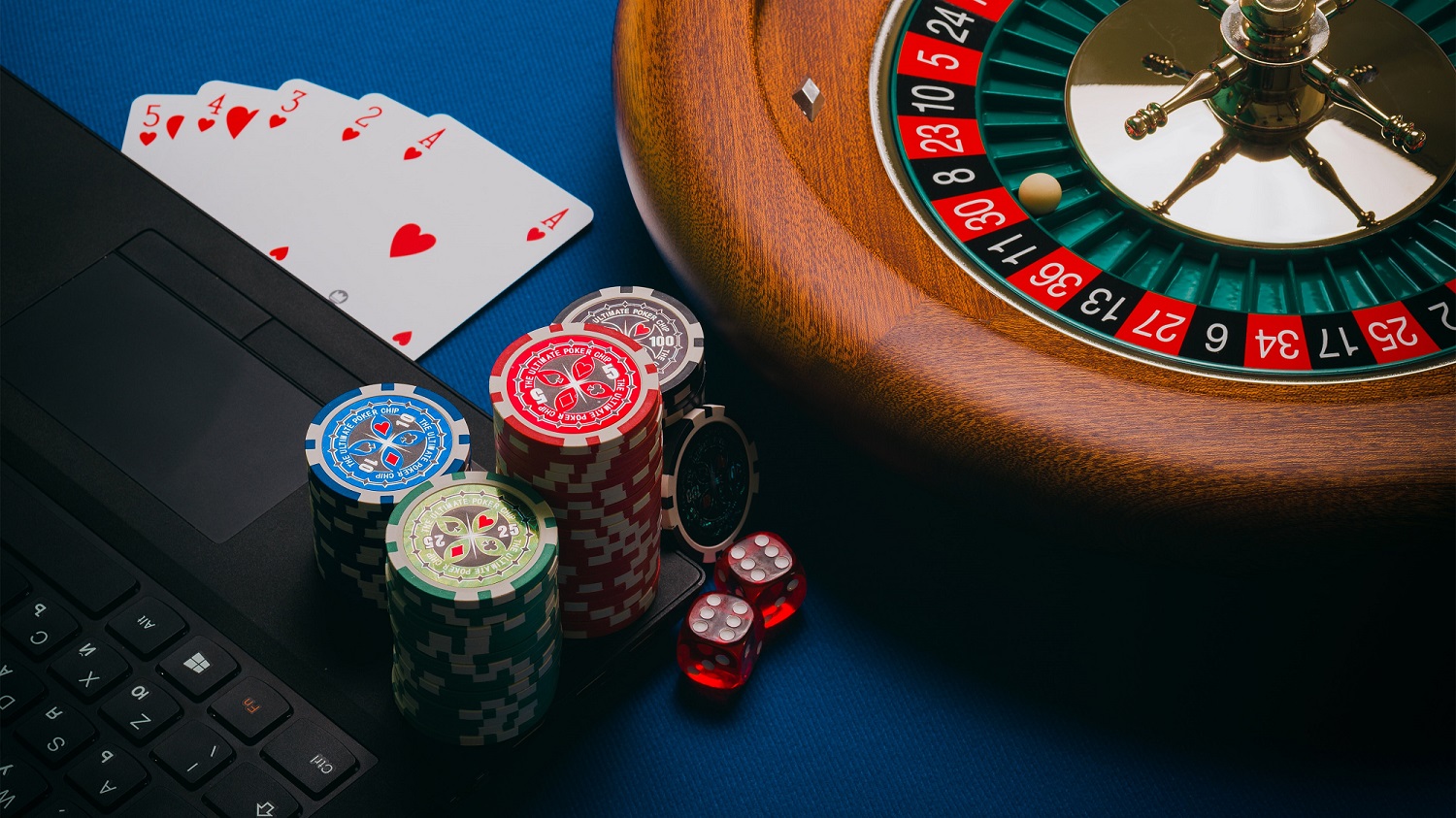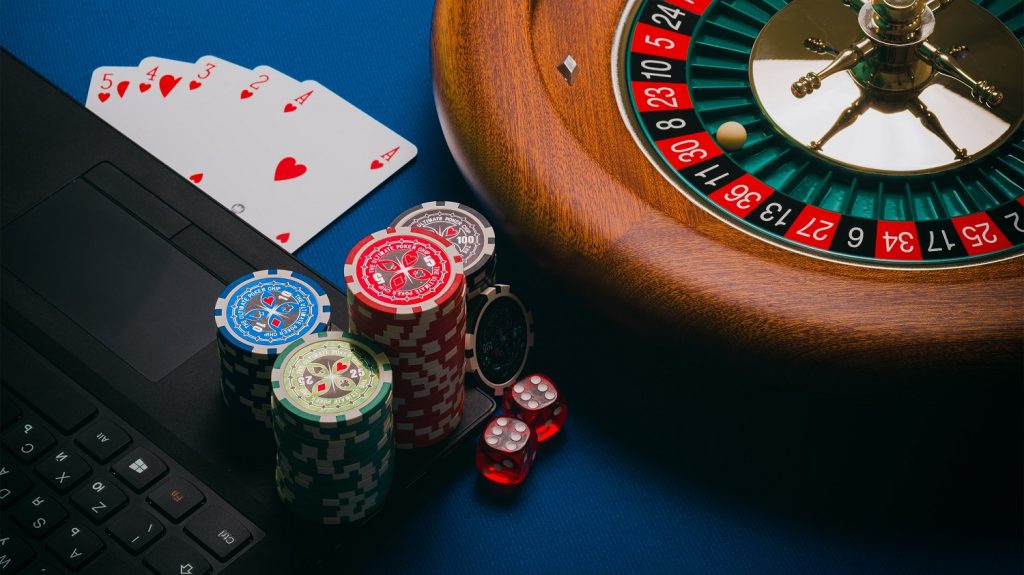 There was a memorable event over the weekend for Jacopo Achille, as he managed to get his hands on a WSOP Bracelet for the first time in his career. It has been a moment that has been a long time coming for the player, as he has come close on a number of occasions.
But, he was finally able to get over the line at a GGPoker event over this past weekend. The Italian was clearly delighted with his success in the event, and you can find out how he managed to achieve the feat right here.
Archille Lands Bracelet Success
It has been a successful couple of days in terms of first time bracelet winners, with Stefan Schillhabel and Claas Segebrecht also coming out on top over the past seven days to win a maiden event. However, the weekend was all about Jacapo Achille, as he managed to wrap up a success in the Bounty Deepstack No-Limit Hold'em. It was a popular event for players, with over 980 players involved throughout the contest to set a prize purse of $986,000.
However, it was the Italian that managed to win the biggest share of the purse, as the victory saw him walk away with just under $100,000. It was a big event for the top nine players on the final standings, with all walking away with five-figure sums to show for their excellent efforts. Achille battled with Carlos Silva for the win in the final stages, but he eventually managed to get the better of the Brazilian to win $96,000.
The Brazilian was second, and won returns of $66,052. Archille's winnings was made up of $56,000 in bounties, while the remaining $39,000 was made up by prize money. Another Brazilian also finished in third overall, with Ake Mantovani sealing the third spot, as he won returns of $42,363.
Caiaffa Also Wins Bracelet
There was further Brazilian success in the Limit Hold'em Championship, as Rafael Caiaffa managed to win the third event staged by GGPoker. The Brazilian managed to pick up $63,671 in prize money for his effort in the event, as he held off the challenge from Jifeng Huang. The player from Hong Kong finished second overall and won returns of $48,820.
There were substantial returns for the lion share of players that finished on the final table, with Rostylav Sabischchenko and LJoseph62 also winning respective totals of $36,855 and $27,822 for their strong performances in the GGPoker event. Norwegian player BrautHaaland finished in fifth place overall, while Soflo picked up $15,855 in returns after finishing sixth overall. The final three positions on the final table were made up by Takemeaway, Zhao Zi Long and Zhoubotong22.