Global Poker League India Season 1 to Premier on Mar. 9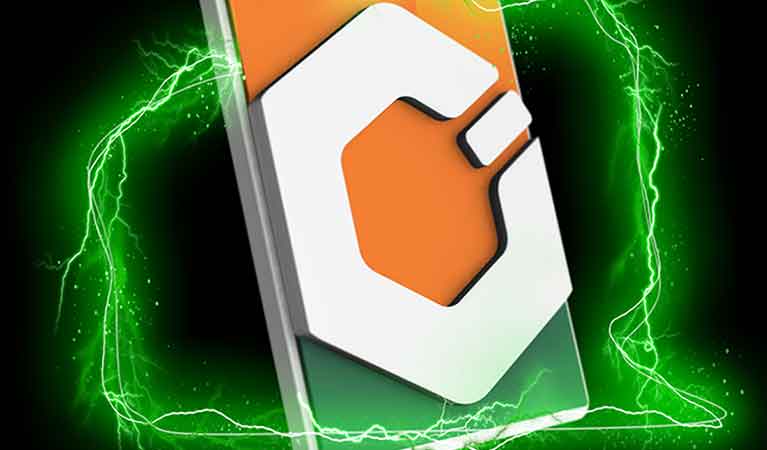 The Indian poker market has grown immensely since its early days and in the last 24 months, the competition has gotten even more intense following the entry of the World Poker Tour (WPT), PokerStars and the Global Poker League (GPL). All of these operators have stirred things in the emerging gaming market, something that has not only pushed domestic operators to up their game but also made the game even more popular. All in all, everything seems to be taking shape quite nicely for the poker industry in India and there is so much more to come since the industry is still yet to reach its full potential.
Sportifying Poker
The Alex Dreyfus-owned Global Poker League (GPL) now seeks to take poker to the next level. The poker brand is known for its attempt at making the game of poker a sport through the launch of mini-leagues in each of its regional markets in a bid to extend its reach across the globe. Global Poker League (GPL) India was a spawn of this initiative and so far, it has picked up quite well.
The first edition of the celebrated GPL India went down lasts year in collaboration with PokerStars India. It was, by all means, a success both because it was one of the biggest tournaments in the region with a total runtime of 4 months and because it was graced by as many as 7,500 pokers players. What is even more interesting is the fact that most of the players who registered to participate in the tournament were first-timers but they were still bold enough to try their hand at qualifying for one of the 12 spots.
The winner of the firsts edition of the tournament walked away with a cash prize of 1 crore rupees and 5 passes to the inaugural PokerStars Players Championship that went down in the Bahama in January.
Bringing Back the Fun
As it turns out Global Poker League had the entire first run of the tournament filmed and the organizers are now looking into bringing back some of the action in the form of a TV program that will air on Colors Infinity and Colors Infinity HD. Colors Infinity is considered to be one of the most popular TV channels in the country and it has a diverse audience which makes it the perfect choice for GPL India's TV program.
If you missed the 4-month tournament you will now get the opportunity to experience all the action once again – you might even get to learn something new in the process. In addition to that, the program will also feature some behind-the-scenes footage that will certainly make it even more interesting.