How Adda52 Is Scaling Online Poker in India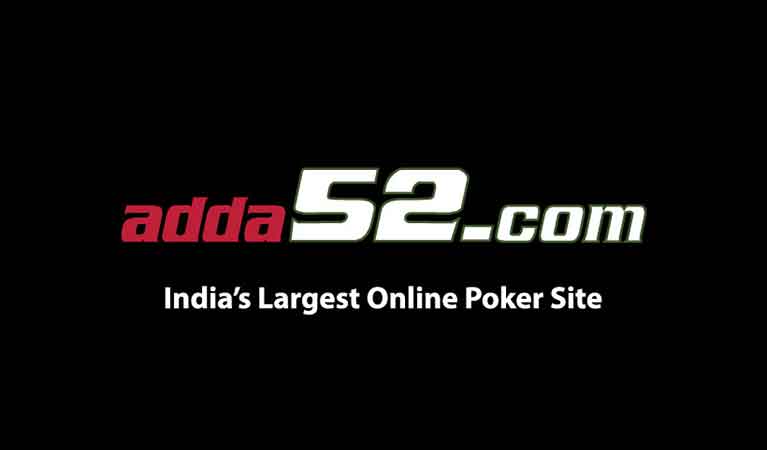 Socially gatherings in India have traditionally been graced by the presence of a number of great card games including Rummy, three card poker (otherwise referred to as teen Patti) and, most importantly, poker. The latter has always been nothing more than a fun pastime in the country but this is all changing rapidly thanks to Adda52.com, an online poker startup that has dedicated itself to turning the pastime into a serious business.
The Delhi-based startup that was founded by IIT Delhi graduates Anuj Gupta and Mohit Agarwal merged with renowned Indian casino group Delta Corp. in 2017, and together they have gained quite a lot of ground in the Indian online poker scene. One of the two companies' most recent achievements was the five-day Deltin Poker Tournament that went down at the Deltin Royale, a five-story floating casino located on the Mandovi river in Goa. The tournament which went down close to a month ago let the participants play games like online poker for real money.
How It All Started
The Adda52 founders first took notice of the craze around online poker back in 2009 and 2010 when the game was being played over social media for no money at all, despite the high amount of traffic the game was generating. In 2011, Mohit who was quite passionate about advancing an online poker business in the country and Anuj who was already a poker player founded Adda52 and a year later, the platform became the very first company in India to offer real money online gambling.
One of the company's strong suits was its emphasis on live gaming – it became apparent to the company that real money online poker in India could definitely not match up to the ones that exist in major global gambling hubs like Macau and Las Vegas unless it involved a live gaming experience. Keeping this in mind, Adda52 then begun to organize small live poker tournaments with its very first Multiplayer Live Tournament going down in June 2012.
Partnership with Delta Corp.
Adda52 approached Delta Corp. in 2015 asking the casino provider to host the largest poker tournament in the country on the Deltin Royale. Fortunately, at the time, Delta Corp. was also looking to enter into the rapidly growing real money online gambling scene. The first Deltin Poker Tournament came shortly after and after discovering that they had similar interests, Adda52 and the Delta Corp. merged in 2017. Since the merger, the startup has grown immensely in terms of game offerings, revenue figures and, most importantly, profitability.