888 Holdings Acquires BetBright for £15 Million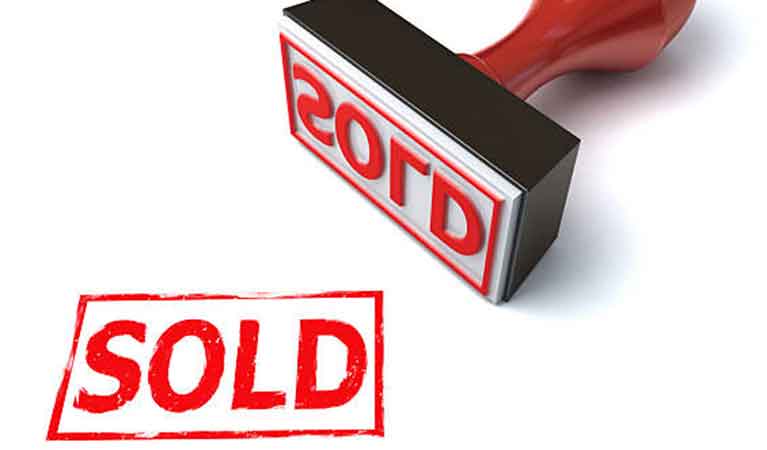 888 Holdings continues to extends its reach across the world and its most recent attempt at taking its global presence to the next level involves the acquisition of the Irish BetBright by its 888Sports division for a whopping £15 million (€17.4 million). According to 888 Holdings officials, the acquisition is set to strengthen the operator both in terms of its technological capabilities as well as its wide range of product offerings.
BetBright's platform will now be integrated into the proprietary 888 gaming backend and this will give the company total and complete ownership over both the technology and product development across four major verticals, which are: casino, poker, sports, and bingo. Perhaps the most notable aspect of the acquisition deal is the top-notch quality and highly scalable sportsbook technology that 888 will be taking over. This will be accompanied by a neat set of risk management as well as product and trading capabilities that will come in handy for further long-term development of the already very successful 888Sport brand.
It is important to note that 888 Holdings will only be acquiring the technology and the asset capabilities of the BetBright which means that the former will not be operating the BetBright brand. As such, even BetBright's Dublin-based office will simply be integrated into 888 Holdings.
Unspecified Launch Dates
888's plan is to carry out a phased and market-by-market rollout of its enhanced sportsbook but the company has not announced any specific launch dates or time frames for the new offering. Even so, the company's progress reports may be helpful in ascertaining this because the company mentioned that the enhanced sports betting offering would only go live when it was "practically feasible".
BetBright was no slouch in the gambling scene and therefore its acquisition will be yet another great milestone. According to 888's chief executive Itai Pazner, it gives the Group a " missing piece in our proprietary product and technology portfolio".
"With 888Sport becoming an increasingly established and popular worldwide sports betting destination, we believe it is the right time to take ownership of our full sports betting proposition. We are confident that this acquisition will increase the Group's long-term prospects and differentiation in the growing global sports betting market," he added.
888 Holdings has been very busy inking partnership deals and acquiring properties all across the globe in a bid to keep ahead of the competition and, so far, it seems to be working out quite well. Some of the most notable moves in that regard have included the acquisition of JPJ Group's Mandalay operating business and a number of United Kingdom-based online gambling and bingo brands.