Date For Malta Poker Championships Revealed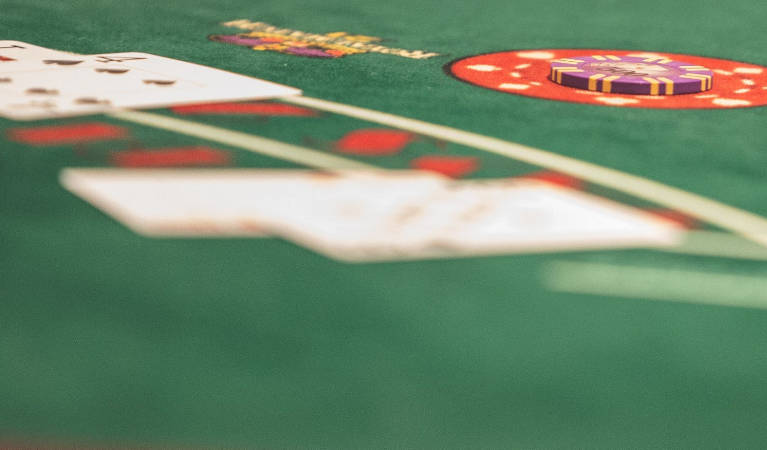 The poker world has been rocked by the outbreak of the coronavirus, and that has seen many of the events that were due to take place moved to an online format. That decision was made by the Malta Poker Championships over the weekend. The decision was made by the Malta Poker Festival, Hendon Mob and Qufan Internet Technology. Very few players will be arguing with the decision, as the health and wellbeing of players and staff have been placed at the forefront.
The Malta Poker Championships were originally slated for May, but they will now take place via Pokio. That quick thinking was largely down to Qufan, as they efficiently came through with an idea so that the competition can run seamlessly. The only difference being that it would be taking place on a social media platform instead of live in-person.
When Are The Malta Poker Championships Taking Place?
The championships will begin on the 22nd May, before ending on the 27th May. There will be a huge €30,000 up for grabs in the GTD Main Event, while there is also a €10,000 Hendon Mob game, as well as a Ladies Event, which would likely be the prominent option for the female players. The winner of the latter game will be awarded the title of Queen of Pokio.
The event still promises to be one of the most exciting of the year in the region with various prizepots and formats available for players to enjoy. These Malta Poker Championships are often one of the times of the year that players look forward to most as the events organised by Ivonne Montealegre are world-class. There will be more announcements made about the championships over the next couple of weeks and months.
Spanish Casinos And Sportsbooks Taken Offline
The news coming from Spain this weekend couldn't have been more different as various online sites and poker news outlets have either gone offline or removed all promotion information on their websites. The news was expected by companies in the region, with Spain passing a law on all gambling publicity in reaction to the outbreak of the coronavirus.
One of the sites that were nowhere to be found was Poker10, as they were taken offline. Meanwhile, Poker-Red was still online, but there was no information regarding their welcome offers and promotions to be found anywhere on the side. PokerNews and PokerListings also needed to adhere to the same regulations on their Spanish sites.
The information regarding the change in law was made on the 31st March, and there is no set date on when gambling would go back to normal in Spain. They are one of the only countries to have taken these measures, with online gambling flourishing around much of the world during this time. Players can find the very best casino sites for their needs right here.