Grosvenor And David Haye Team Up For Heavyweight Documentary Dropping This Weekend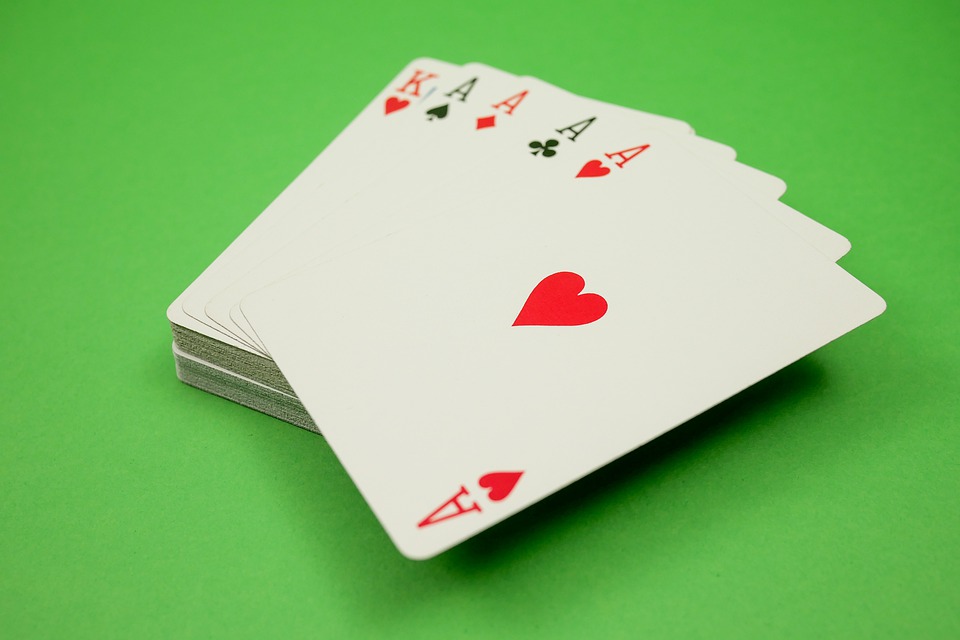 Boxing and poker aren't two things that will necessarily go together. However, a documentary that is released this weekend on Amazon Prime would signal that maybe the two actually can be combined. Grosvenor and former world heavyweight champion David Haye star in this extended documentary, which will follow Haye as he looked to go from a poker novice to a contender for the Grosvenor Goliath competition.
Poker has long been something that Haye has been interested in, but up to know, he hasn't been able to showcase his skills to a wider audience. The documentary titled 'David Versus Goliath' drops on Friday morning on Amazon Prime.
Trailer Reveals Haye's Help From Professionals
The documentary will give a good insight into what it takes to become a professional poker player. Many that play on these top-rated online sites would believe that they could compete with the best in the world. During the trailer, poker fans would have recognised a couple of familiar faces in the form of Joe Beevers and Jeff Kimber from Team Grosvenor. They will be prominent throughout the show, as they give Haye the tips and tricks that he should be aware of.
The documentary also gives an insight into personal friends of Haye, as he is joined in the documentary by fellow professional boxer Audley Harrison. The two Brits last did battle in a boxing ring, as Haye knocked out Harrison in the third round of their 2010 title fight. But, fans will have to watch the documentary to see whether Harrison could get his revenge on Haye at the poker table. David Versus Goliath is likely to appeal to a broad audience of fans, with both poker and boxing fans likely to be intrigued.
Similarities Between Poker And Haye's Career
Fans of boxing will remember Haye when he was in his prime, and the Brit talks in the show about the similarities between his career and poker. He admits in the trailer that his career as a boxer has helped him for this challenge, as it has given him a 'tunnel vision'. He admits that when he was a boxer his one goal was to win the world heavyweight championship, and he was able to achieve that before nothing could stop him. Haye concludes that it is no different with his poker career; he has his eyes firmly set on the prize.
Haye's success in the boxing ring was unprecedented. When he became the world heavyweight champion in 2009, he became only the second man after Evander Holyfield to win the heavyweight championship and unify the cruiserweight divisions. He lost his title in 2011 to Wladimir Klitschko, before making a return to the ring in 2016. He ended his career with a record of 28 wins and four defeats, with two of those defeats coming in his final two bouts- both against Tony Bellew, and both ended in knockout defeats.