Galfond Produces Stunning Comeback To Win High-Stakes Poker Challenge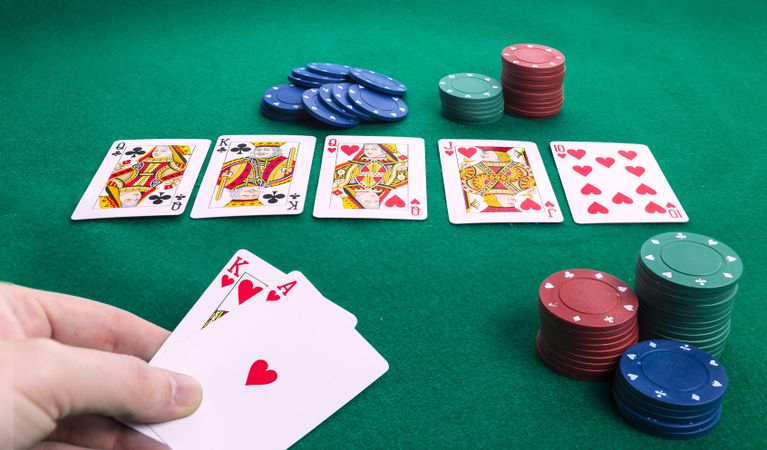 Easter Sunday is renowned for a certain resurrection of Jesus Christ, but this year, it was Phil Galfond producing a miracle. Fans were left stunned during the weekend's heads-up pot-limit Omaha challenge, as Galfond won a €100,000 side bet to put him on course for a famous comeback win. The legendary poker player found himself down by €900,000 after 15 rounds, but managed to turn around the game in his favour to secure a memorable win.
Not many of those people that were watching could believe their eyes, and that was evident by the post that was uploaded by Galfond's own wife, as she posted a video on social media the moment that his win was secured. His final hand was a full house, and that was enough to claim the win for Galfond against VeniVidi1993.
How The Dramatic Action Unfolded
It was certainly worth the wait for those that have been waiting to see the conclusion of this match. VeniVidi is a screen name as he prefers to keep his real name private, and the European was the first to step up to Galfond. However, the action was paused in the middle of February as Galfond indicated that he wanted a two-week break, with a €3,000 fine handed out for every day that he missed.
There were doubts that the two would event get back into the match, as Galfond contemplated quitting the challenge. However, his decision to continue was rewarded as he made up the deficit almost immediately on the 4th March as he won €183,000. The gap was even smaller by the time action got underway yesterday as he was just €8,000 before. VeniVidi still had his chances to finish off the game. It seemed that the game was effectively over with 250 hands remaining as VeniVidi's advantage was that big. Even Galfond's wife believed it was just a matter of time.
Galfond Turns The Tide
VeniVidi was made to pass for his passive tactic, as his decision to keep the pots small eventually caught up to him. Galfond wasn't about to give up and finally took the lead with 110 hands left. When asked afterwards whether Galfond was at his best, he stated that he wasn't, but he was still made to work incredibly hard.
Galfond talked about the game after he had been crowned the winner, with Twitch fans also intrigued to see whether he believed that he was at his best. It total, there were a reported 24,000 fans watching the live stream of the action throughout the game. Fans clearly loved watching Galfond play as he is one of the most beloved poker players on the circuit and is one of the main reasons why the online scene has been booming. He has also been teaming with another poker legend to help during the COVID-19 crisis.
Players can get involved in their own casino games online, and these highly-respected casinos would be the leaders that you should be playing with.