Daniel Negreanu Unveils WSOPE 2019 Investment Package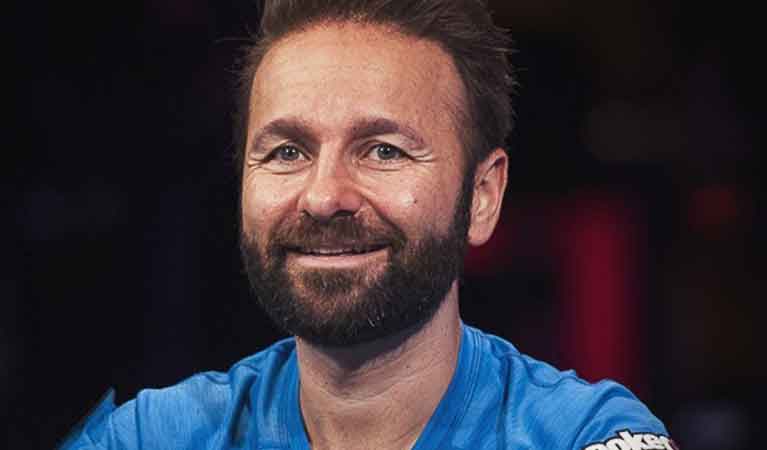 Poker Hall of Famer Daniel Negreanu has recently announced that he will be selling his action for the highly-anticipated World Series of Poker Europe. Having sold out his 2019 WSOP package during the summer, the poker pro is once again giving poker players the opportunity to grab a piece of the investment package.
The initial WSOP sale was so successful that it ended in minutes. However, there were quite a few issues that needed to be handled as there were a number of players who missed the boat the first around. Fortunately, this time around, the poker pro has reached out to all who missed the first time as an opening offer.
The WSOPE Package
Negreanu shared the news of the sale of the investment package on Twitter where he also revealed that he will be attending the event series and confirmed that his popular poker video blogs will also be returning.
While the details of the event are yet to fully released, it is worth noting that an investment in all 15 WSOP events could cost as much $496,000 – this could increase to as much as $1.34 million if you factor in rebuys and higher buy-ins. As such, the people who intend to participate in the sale will definitely need to have very deep pockets.
His WSOPE Attendance
Before he officially made the announcement there were a lot of speculations that Daniel Negreanu would sit out the WSOPE action this year. This was especially because of some of the reservations that he had with regards to the schedule of the tournament – he pointed out that the 2019 WSOP features plenty of rebuys with no freezeout. Moreover, his recent exit from PokerStars, the brand whose ambassador he had been for several years, seemed to indicate that he was taking a bit of a break from poker. He even got married and said in one of his video blogs that he was looking forward to settling down and having a family instead of living on the road as a poker player.
Well, as it turns out, he could not resist the allure of having the chance to triumph over Shaun Deeb, his rival for the WSOP Player of the Year title – the trophy is currently held by Shaun, who will certainly be prepared to defend it during the WSOPE. The feud between the two poker pros runs deep which makes for a very interesting dynamic when they face off at the poker tables.
The WSOPE is already gearing up to be one of the biggest events of the year – it has even added some events to its schedule so players can expect a ton of fun and action when it finally kicks off.