PokerStars Introduces Big Blind Stack Numbering Feature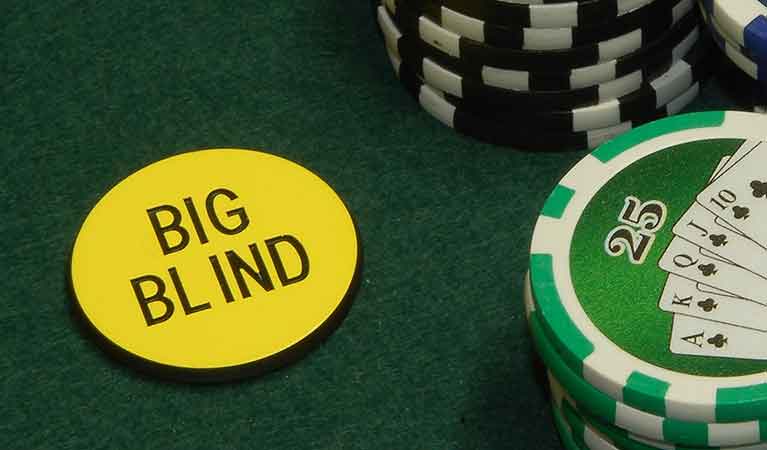 If you are a PokerStars user and you have been praying for a feature that will allow you to view your stacks as big blinds in relation to your stack sizes, you are in for a treat. Previously, the stacks of the poker players have been displayed as some rather confusing numbers instead of as big blinds next to the players' cards and this has been very frustrating for many players. The biggest issue with the big number is that they limit the ability of the player to get the abacus out to decide how to play as they progress through tournaments.
Following in the footsteps of partypoker, one of its fiercest competitors, PokerStars has applied a change to their online poker client allowing the players to choose between seeing a stack of 45,350 chips at blinds of 250/500 displayed as the full stack or simply 'displayed as simply '90.7 big blinds'.
Response to Customer Requests
According to Chris Straghalis, Director of Poker Product at PokerStars, the decision to add the future was primarily motivated by requests from the site's customers. The company has certainly been paying attention to what its users are saying as well as what is happening in the world of poker. Besides catering to the needs of their existing users, such aesthetic changes to the poker platform's services are also geared towards attracting new users especially those that are considering other platforms with impressive features. Market trends in the online poker industry are becoming a very big deal for most online poker players.
"The information in knowing your stack compared with what the current blind levels are is of such critical importance that forcing people to make a mental calculation seems somewhat redundant when we can make the calculation for them, dynamically and on the fly. There is third-party software which lets people do this, so there's clearly a demand and a need for it. It makes sense that you could take it to the next step, and instead of just showing the stacks in terms of big blinds, we can show every bet you make in big blinds too," Straghalis said.
The new feature is pretty easy to operate even for new users. All that one will have to do is to sign in to the PokerStars client then opt-in to the Big Blind stack numbering option. After that, the player will be able to toggle the feature on an off as they please. This new feature will be available for both tournaments and cash games and it might be something that many players may eventually grow to love even if they were not actively seeking it.