Curaçao Online Gambling Licensing Could Be Up for Changes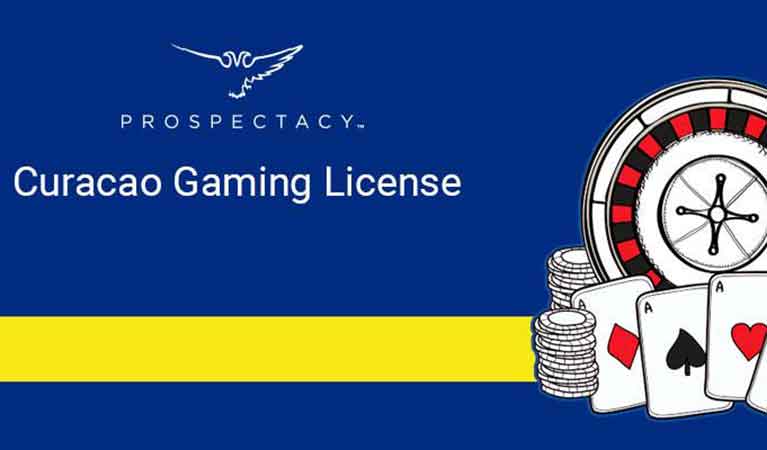 Curacao has been in the gaming industry for nearly as long as it has existed but one of the biggest flaws that it has is the fact that, despite the plethora of gaming operators in has licensed, it is essentially just a stamp regulator that offers very little, if any, regulatory oversight over its licenses. Well, according to Antilliaans Dagblad, a Dutch media outlet based in Curacao's capital of Willemstad, this lack of control on the Gaming Control Board's part is just about to change.
Basically, Curacao has plans to expand the duties of its Gaming Control Board so that it can provide regulatory services and oversight to the dozens of online gaming firms that are either seeking or already sporting a Curacao-issued license. This action will effectively transfer regulatory oversight for the online operators from Curacao's Ministry of Justice to its Ministry of Finance. As it stands, the island's Finance Ministry already bears the regulatory responsibility for the island's ten or so land-based casinos, via Curacao's Gaming Control Board – this is part of Curacao's long-running tradition as a tourist destination in the Lesser Antilles. It does, of course, make sense that the body that oversees land-based casinos would be tasked with doing the same thing for the online casinos.
That said, online gaming operators were basically operating without much regulation. This does not mean that all of the online gaming operators that had licenses were bad actors – however, the ease of receiving licenses was a loophole that could be exploited by operators who would go rogue once they were licensed.
This is not very surprising especially considering the immense amount of pressure that online regulators have been receiving internationally. The international community has raised concerns over the link between its licensees and possible money laundering activities.
Getting Rid of Illegal Operators
Due to "shadow market" trade in sub-licenses, certain online brands that are licensed in Curacao have been able to operate largely free of reprimands in the last few years. This kind of market essentially shields participants from due governing protocols as well as transparency of conventional marketplaces.
"It is very good news that Curacao wants to tackle illegal gambling worldwide from the island, because this causes great damage, even on the island itself. As is shown among other things, by the conviction of former prime minister Gerrit Schotte," said Ronald van Raak, member of the Second Chamber of the Dutch Parliament.
The authorities have also pointed out that these illegal operations do not contribute to the state coffers since they do not pay license fees or taxes on the illegally obtained revenue. Not only do they get away with unfair competition against their legally-operating companies but they also do not help to fuel the economy or contribute to the development of the region's socio-economic standing.