Sweden Kicks Off 2019 With Launch of Multiple Poker Rooms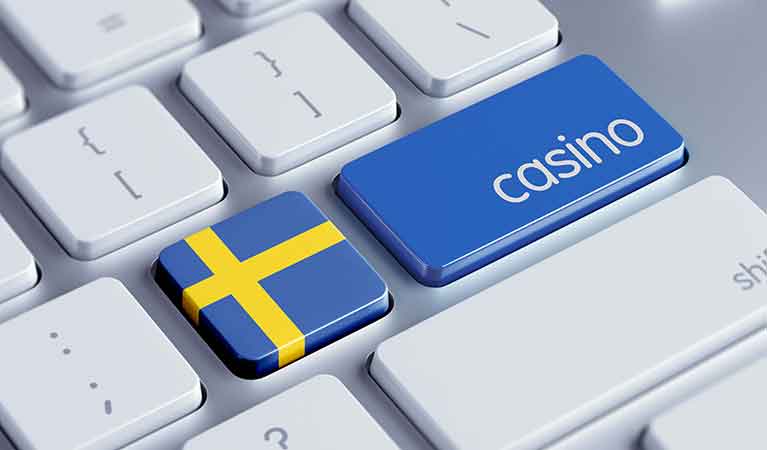 At the turn of 2019, Sweden's online gaming industry finally went live with around 60 operators now running at full blast and the country's official gaming regulator being rebranded as Spelinspektionen. The launch of the online poker rooms was preceded by a ton of TV ads from a number of established television brands such as Betsson and LeoVegas among others.
History of Gaming in Sweden
Sweden's online gaming sector has often been held back by some very restrictive policies which date back to as far as 1934 where there were so many cases of illegal gaming operators which prompted the then government to set up its own private bookmakers – these bookmakers were then put under very strict rules and regulations to ward off illegal gambling. The country proceeded to nationalize gambling in 1943 after which the sector joined forces with a lottery company to form Svenska Spen. Online poker gaming in Sweden officially began in 2005 and it too was still under the state monopoly.
Fortunately, as online gaming continued to rise in prominence the Swedish government began to realize the essence of reforms in the country's gaming laws. For instance, there were so many ways in which the offshore online gaming operators were profiting from Swedish customers with no consequences from the authorities and this is part of the reason why the Swedish authorities decided to open up the gaming sector in the country and give the interested offshore gaming operator licenses to operate.
In late 2018, more than 70 gaming companies forwarded applications for gaming licenses in the country and over 30 of them have been approved with a few other applications still pending.
Operators Show Lots of Interest
With around 60 operators to choose from, Swedish operators now have the option of signing up to several different poker room brands including PokerStars and PartyPoker. GVC was one of the first gaming brands to announce its venture into the Swedish gaming market – it was among the very first operators to obtain proper licensing which allowed it to adapt quickly to the changes. Already, GVC has already launched partypoker.se and bwin.se, its two distinguished Swedish market-facing brands for poker and sports betting respectively.
GVC and other large gaming operators are expected to play a monumental role in making the industry fully sustainable in the near future especially by offering Swedish customers the very best that the global gaming industry has. While some of the poker operators have separate software designed specifically for the Swedish market, the transition will actually be quite easy for most of the players especially because a large number of the operators use the same online poker clients and websites. As such, one everything is set up, the experience that avid poker players will have will essentially be as good as it was before the shakeup.