Winner Of WSOP Main Event Crowned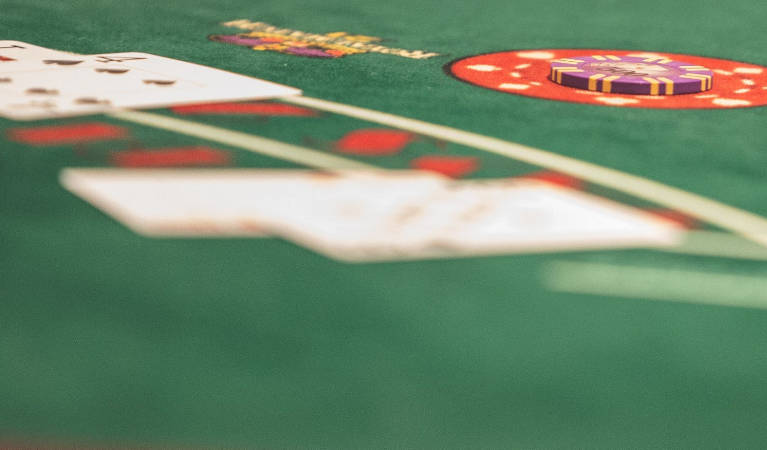 The biggest event of this year's World Series of Poker reached its gripping conclusion this week. However, it wasn't the most recognizable player that was left standing at the end of the competition, as there was a shock winner of one of the most prestigious prizes in poker.
It was to be the best day in the career of Koray Aldemir, as the underdog saw off competition from all corners to walk away with the gold bracelet and bragging rights from the gripping Main Event competition that played out in Las Vegas earlier this week.
Aldemir Crowned Winner
It was the biggest cash return of his career in the event this weekend, which moved him up to eighth in the all-time money list of players from Germany. The success also saw Aldemir's cash winnings during his career exceed $20 million. Before the success this weekend, he had won over $12 million, which only highlights the impact that a success in the Main Event of the World Series of Poker can have. Aldemir is also now sitting 67th on the all-time money list outright, which is a stunning turn of events for the German-born star that lives in Austria.
It was one of the most competitive Main Events in recent memory, as over 6,500 players competed throughout the event for the huge money that was in the balance. Aldemir's crowning glory was claimed on the final table with the 223rd hand, which saw him see off George Holmes in a pulsating heads-up. He will now be the champion until July next year. For his victory, Aldemir was awarded the gold bracelet, as well as cash returns of $8 million. Not bad for a day's work some would say.
Final Table Results
When play got underway on the final day of action, there were only three players left in contention for the top prize. Aldemir was joined by Holmes and British player Jack Oliver in the final stages. However, the latter was the first that was knocked out of the competition, as he picked up returns of $3 million. Holmes put up a gallant fight against the eventual winner, but ultimately, he was forced to settle for second. However, that still meant cash returns of $4.3 million.
The remaining six players that finished on the final table were all out of contention before the final day of action got underway. Joshua Remitio finished fourth for $2.3 million, while Ozgur Secilmis was a place further back for $1.8 million. Hye Park finished in sixth and won $1.4 million, while the remaining three players on the final table all picked up at least $1 million. Chase Bianchi was the first to be eliminated, before he was joined out of the competition by Jareth East and then Alejandro Lococo.