Scott Ball Claims Second WSOP Bracelet Over The Weekend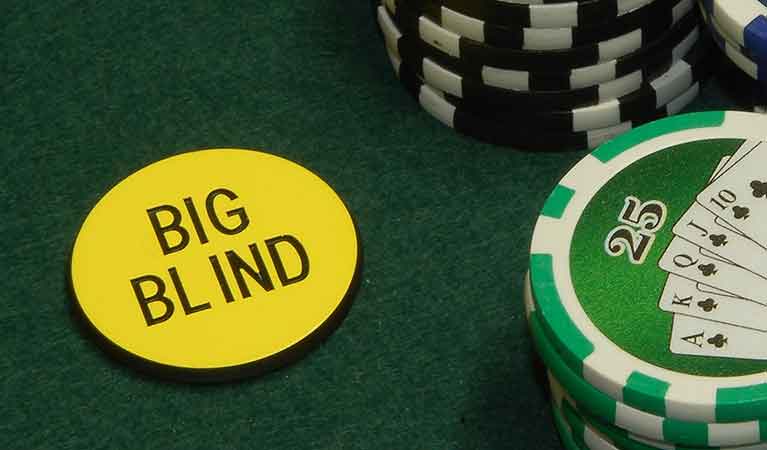 The tense action at the World Series of Poker continued in Las Vegas over the weekend, and there was a familiar player sitting at the top of the standings in the 68th event that was played out.
The Little One for One Drop was the most recent event that had been taking place over the weekend, and for the second time in his career, it was Scott Ball that was the player to be crowned winner, as he picked up his second gold bracelet. You can find out the players that finished high on the leaderboard below.
Ball Comes Out On Top
It was a tense final day of the event in Vegas, as 26 players returned for the final table action and their chance to create history by winning the event. There was a pretty big purse available to players in action, with $396,445 available to players that were involved in the final stages. However, it was to be a moment that Ball would never forget, as he won the second bracelet of his career in the final stages. He certainly looked delighted with his accomplishment after the event had finished, as he admitted that he couldn't believe that he had won a WSOP event for a second time in his career.
Ultimately, it was Ball's ability to stay calm despite the ferocious action on the final table that was the difference maker. Others around him panicked as the intensity reached new levels, but the American stayed calm and continued to play at the top of his game. The win was finally cemented in the final stages, as the American was able to walk away with just under $400,000 as well as the lucrative gold bracelet that he would have been targeting at the start of player.
Final Table Round-Up
Ball was by no means the only star on the final table. The top five players in the rankings at the end of the event all walked away with returns of greater than $100,000. Second place went the way of Michael Stanahan, who won $245,068. Meanwhile, Canadian star Sorel Mizzi was back in third, with Sebastian Medina carrying the flag for Colombia in third. Medina won a total of $143,399 for his performance. The final player to win more than $100,000 from the event was American David Jackson, who walked out of the Vegas event with $110,827.
Ronnie Ballantyne was the highest finishing European, as the Brit finished in sixth place overall. Petro Zakusilov was next in the rankings, while the final table was rounded off by a final two Americans. Seth Fischer finished in eighth, while Frank Marasco rounded off the table and was the first player eliminated in ninth. More gripping WSOP action continues throughout this week, as the final stages of the biggest events are slowly creeping into sight.