Spraggy prepares for World Championship of Online Poker (WCOOP) championships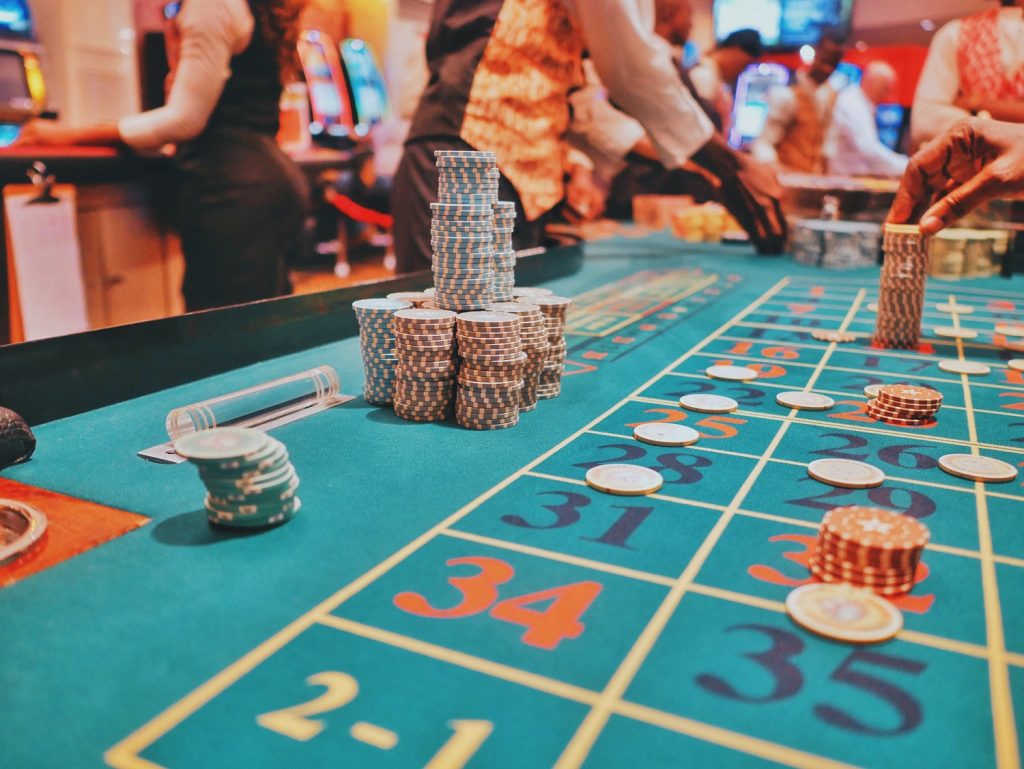 The action at one of the best poker sites will be high this coming month. You should take the word of Ben "Spraggy" Spragg of PokerStars Team Online, who is getting ready for WCOOP that starts this weekend.
Spragg already owns two World Championship of Online Poker (WCOOP) championships, and he will be looking to add a third this September while streaming the action online on Twitch.tv. Spragg was awarded the title of "Best Streamer" at the 2022 Global Poker Awards earlier this year.
The Tuesday Grind
Spraggy claims that the stage is different after a major event such as WCOOP gets going, even though the game itself may not have changed.
Spragg believes that a typical Tuesday grind may be a lot of fun. "However, it is common knowledge that when WCOOP rolls around, that is when you want to be making deep runs, large scores, and ensuring that the audience is having fun." I know that this month will be extremely busy, and the audience is aware of this. Not only for myself but also other poker streamers like Lex and Fintan."
In addition, he has won the World Championship of Online Poker (WCOOP) twice, a fact that he will not let his fans forget soon.
He announced, "I'm coming for the $5.50 Turbo PKO again, I tell you!" after claiming his first World Championship of Online Poker (WCOOP) championship in that tournament in the year 2020. "Any random poker player can win against a field of 300 competitors, but over 12,000 players? That calls for a unique approach.
Spragg alluded to his second victory at the World Championship of Online Poker (WCOOP), in which he won the $1,050 Mini Sunday Cooldown SE for $67,968.
"Twitch chat has the most fun during these large events, and that's exactly the competition I like to participate in."
WCOOP World Championship
PokerStars has announced that there will be 12 Championship Events held at the 2022 World Championship of Online Poker. These events will be spaced out across the WCOOP schedule.
These tournaments include various poker formats, ranging from standard PKO and 6-Max competitions to mixed games such as HORSE, Razz, and Badugi.
| DATE | TIME (ET) | EVENT | BUY-IN | GUARANTEE |
| --- | --- | --- | --- | --- |
| Sun 4 Sep | 5:30 p.m. | WCOOP World Championship of Progressive KO NLH | $5,200 | $1,000,000 |
| Wed 7 Sep | 5:30 p.m. | WCOOP World Championship of HORSE | $1,050 | $100,000 |
| Thu 8 Sep | 5:30 p.m. | WCOOP World Championship of FL Badugi | $1,050 | $50,000 |
| Sun 11 Sep | 5:30 p.m. | WCOOP World Championship of 6-Max NLHE | $5,200 | $750,000 |
| Mon 12 Sep | 5:30 p.m. | WCOOP World Championship of PLO8 | $1,050 | $100,000 |
| Wed 14 Sep | 5:30 p.m. | WCOOP World Championship of Razz | $1,050 | $65,000 |
| Sun 18 Sep | 5:30 p.m. | WCOOP Women's World Championship | $530 | $65,000 |
| Mon 19 Sep | 5:30 p.m. | WCOOP World Championship of 8-Game | $2,100 | $100,000 |
| Tue 20 Sep | 6:05 p.m. | WCOOP World Championship of Heads-Up NLHE | $5,200 | $200,000 |
| Thu 22 Sep | 5:30 p.m. | WCOOP World Championship of NL 2-7 Single Draw | $1,050 | $65,000 |
| Sun 25 Sep | 5:30 p.m. | WCOOP 92-H World Championship of NLHE/Main Event | $10,300 | $6,000,000 |
| | 8:05 p.m. | WCOOP 94-H PLO Main Event/World Championship | $10,300 | $1,000,000 |