A Career Best Score for Kulev at GGPoker Super Million$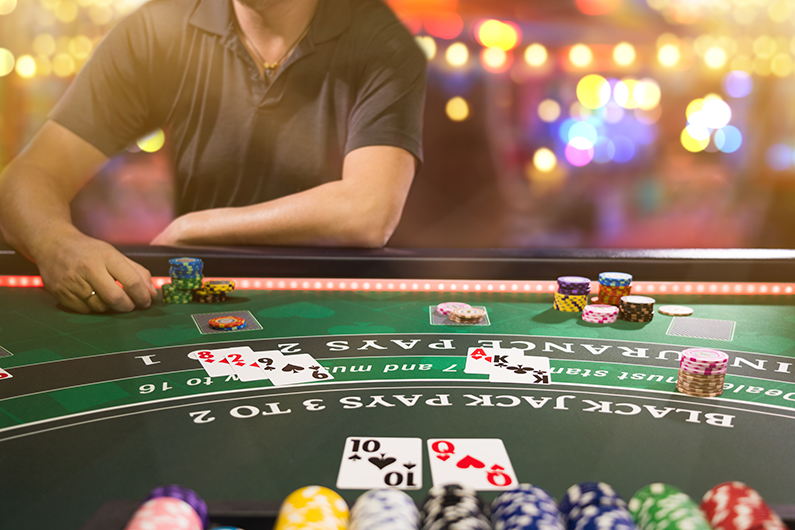 When it comes to poker, there's almost no doubt that the Super Million$ game is one of the most loved in the online poker scene. However, while many players dream of giving the game their best shot, there's only ever going to be one winner. And, for the current, that winner is likely to be Alex Kulev, who's achieved a staggering career-best score to take him to the top of the rankings.
Who is Alex Kulev?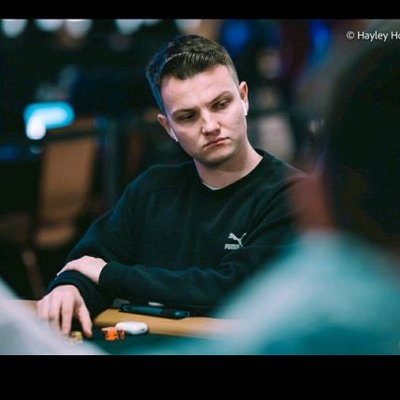 Alex Kulev is a Bulgarian-born poker player currently living in Ireland whose skill in the poker scene has resulted in his total live earnings amounting to around $735 000. He is ranked 117th on the GPI but has rapidly climbed to fame for his current performance on the GG Poker Super Million$.
Poor Competitive Results for the Super Million$
While there's no doubt that Alex Kulev's no stranger when it comes to poker, the Super Million$ has traditionally been a game that's not looked overly favorable towards him.
Indeed, despite it being one of the most celebrated weekly online poker tournaments, there's no doubt that the Super Million$ hasn't been overly favorable for Kulev, whose career-best in the Super Million$ so far has only been at 17th position. As it so happens, that was only a few weeks ago, so it seems like he's on a bit of a run of good luck compared to normal!
A Shift for the Better
Currently, Kulev's luck seems to have taken an incredible shift, and on Tuesday, he was already sitting pretty comfortably at the top of the leaderboard for the current Super Million$ match with very nearly 5 million chips to his name and 71 big blinds. Following him was Pablo Silva, who had around 4.77 million chips. After that, the gap seemed to jump massively, with Mexican Aram Oganyan holding almost 3.5 million chips and Brazilian Pedro Garagnani holding 3.35 million chips.
A Touch-and-Go Result
Without a doubt, it's clear to see that Alex Kulev's luck seems to have changed for the better during the current match, but that was never to say that things were set in stone.
Indeed, it was all potentially still to play for the leaderboard participants, and when we consider the shifts that took place between the 8th and the 9th November, it's clear that the final results weren't guaranteed.
Pablo Silva, who had been close runner-up to Kulev, ended up shifting down to the 4th position in the final results; meanwhile, Pedro Garagnani switched places with him, coming 2nd in the end. Both Alex Kulev and Aram Oganyan managed to hold their positions in first and third place, respectively, but it's easy to see just how close the final results were.
| PLACE | PLAYER | COUNTRY | PRIZE |
| --- | --- | --- | --- |
| 1 | Alex "FutureofMe" Kulev | Ireland | $538,138 |
| 2 | Pedro Garagnani | Brazil | $414,961 |
| 3 | Aram Oganyan | Mexico | $319,978 |
| 4 | Pablo Silva | Brazil | $246,737 |
| 5 | Ole Schemion | Austria | $190,260 |
| 6 | Rodrigo Sirichuk | Brazil | $146,711 |
| 7 | Niko Soininen | Finland | $113,129 |
| 8 | crush t0ads | Thailand | $87,234 |
| 9 | Kenneth "Forrest_Li | Edberg | Andorra |
 Final Table Results
Perhaps the biggest blow of the round comes for Kenneth "Forrest_Li" Edberg, whose 6th position on Tuesday (prize winnings of $146 thousand) fell to just 9th by the results, netting him around $80,000 less than he probably hoped for. Ouch…
It just goes to show that, when it comes to professional online poker tournaments, there's no room to let your guard down right until the final moments. Clearly, no one can ever guarantee how a match will play out, and just because a player is firmly on the leaderboard in one moment doesn't mean they'll still be there the next day.
What are the Winnings Looking Like for the Super Million$ Tournament?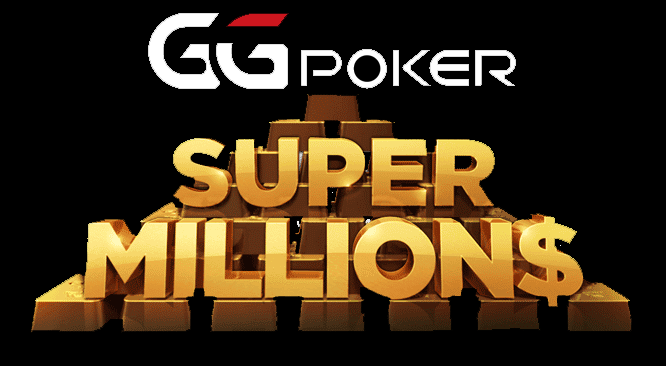 There's no doubt that the Super Million$ is an incredibly popular event, but this current tournament is certainly pumping blood for many players. Indeed, with 276 players taking part, the $10,300 buy-in game has soared to a whopping $2.76 million in terms of prize money – making the potential winnings for those lucky few players making the top 9 very impressive.
The lowest payout for the 9th place is sat at just over $67,000; from there, as in the norm, the value for prize money absolutely rockets, up to $190,000 for 9th, almost $320,000 for 3rd, almost $415,000 for 2nd place, and a staggering $538,000 for first prize. That was nearly 20% of the total prize money for one lucky winner.
No wonder the stakes were set so high for the tournament – and Alex Kulev will certainly have walked away from this match feeling like an exceptionally lucky man. To jump from 17th to 1st is quite the achievement, and this new career best will be hard to beat.
Final Thoughts
There's no doubt that Alex Kulev's career has seen him competing in a huge number of different matches. But, with his current winnings to date falling at around $735 thousand, it's safe to say that if he was lucky enough to win or even place in the top three of the current tournament, that will jump massively.
After all, with over half a million in prize money offered for the final winner of the current tournament, it's safe to say that winning this would (almost) double Kulev's total earnings from poker. And, with players such as Marius Gierse backing him for almost one-third of his total actions through GGPoker's in-built staking system, it's safe to say a lot of people are hoping he'll come out on top as well.