FTX Crypto Crash and Online Poker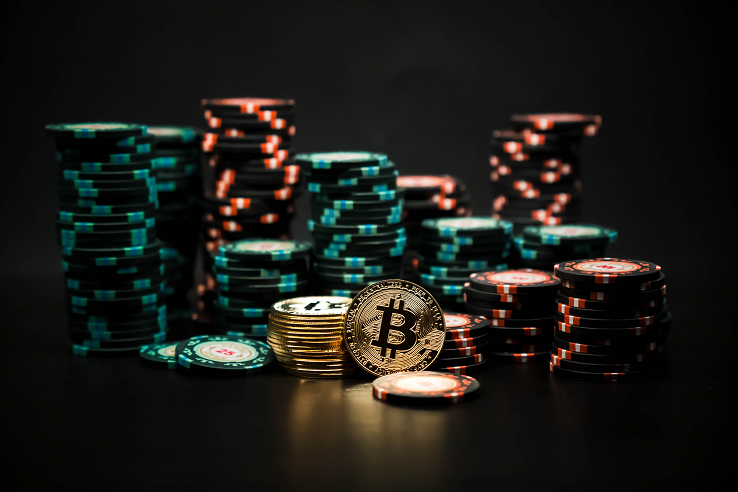 FTX's recent liquidity crisis has brought us a new cryptocurrency crash. The effects are felt in many areas – and especially in the field of poker. The poker losses are very significant. In fact, poker players have started comparing this event to some of the biggest poker scandals from the past.
This crisis has drawn the attention of hobbyist investigators. Some of them have drawn the conclusion that Daniel Friedberg, one of the FTX executives, has ties to the Ultimate Bet superuser scandal back in 2008. In this scandal, poker players lost over $50 million by being cheated out of it by the owner of Ultimate Bet, Russ Hamilton.
There were recent reports by CoinDesk stating that the investment company Alameda Research is deeply connected with FTX, financially. In fact, rumors leaked out that the crypto exchange FTX sent loans to Alameda right from its user funds. The non-liquid token FTT was used as collateral.
The Failed Binance Buyout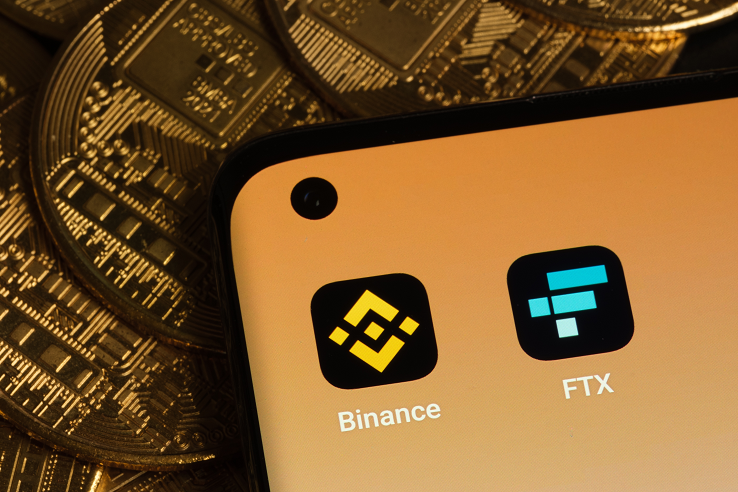 The executives at one of the largest crypto exchanges, Binance, have put in an offer to buy off FTX. However, after doing due diligence, the deal fell through as Binance discovered irregularities in the work of FTX. The officials at Binance released a statement according to which they no longer have any intention of purchasing FTX after irregularities with how users' funds were being handled.
So, it hardly comes as a surprise that the FTT token took a dive from being valued at $22 to less than $5. This represents an 80% reduction. Represented in loss of value, this dive amounts to around $2 billion, which is an incredibly significant dip.
The Ties of FTX and UB
The CFO of FTX, Dan Friedberg, has been an attorney of law for Ultimate Bet in the past – reports show. Moreover, it's now proven that he had done his best to sweep under the caret the so-called superuser poker scandal while getting to keep as much money as possible.
In fact, audio got leaked back in 2013 of a conversation between Hamilton, Friedberg, and others. They appear to have discussed the illegal software known as "God Mode" that had been used for cheating in poker. As they were talking, they discussed ways in which they can conceal and whitewash the scandal. Another goal of the discussion was to figure out ways to pay as little money as possible back to the cheated players.
Full Tilt Poker Scandal vs FTX Crypto Crash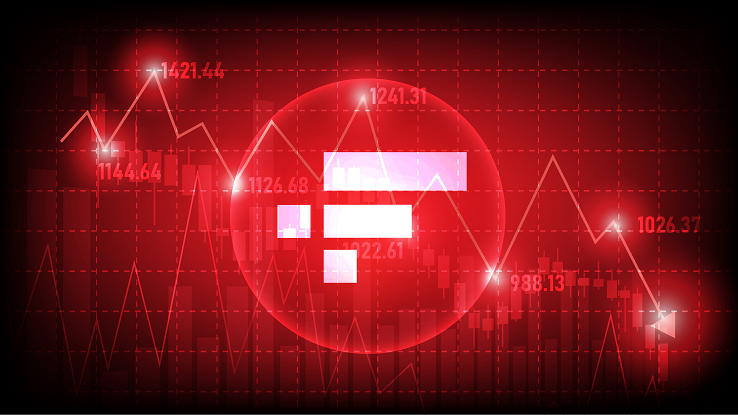 It wasn't a long time before people started comparing the FTX crypto crash to the Full Tilt Poker scandal. The problem back then was that Full Tilt Poker hadn't segregated the operational and player funds. So, once people started logging into their Full Tilt Poker accounts, they found out that they'd lost all their money on the site. Full Tilt Poker was no longer able to pay its players what they were owed after the notorious Black Friday event. The US Department of Justice confiscated all the funds on the Full Tilt Poker accounts as long-term Full Tilt users were left scratching their heads.
The comparison is obvious. There came a time when many well-off poker players and people, in general, lost a lot of money due to the recent FTX crypto crash. Early estimates show that the sum of money that has been lost due to this event is at a substantially bigger level as compared to the Full Tilt Poker scandal.
Poker Pros Lose a Lot of Money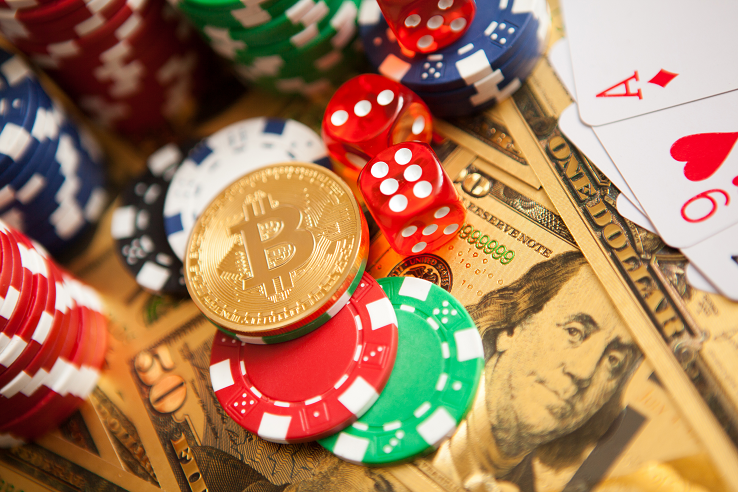 There are countless individual examples of poker players that have experienced significant losses with the FTX crypto crash. One of them is Alex Wice. He's a former poker professional that became a full-time crypto trader. He appears to have had his entire net worth on FTX, so he's lost several million dollars over this event alone. Wice has had an incredible run of poker, having won over $600,000 as live earnings. In his own words, he was an avid trader on the FTX exchange, having traded more than $1 billion during a single month in the past.
But Wice doesn't appear to have lost hope. In a recent interview, he stated that he'll turn towards Solana, another crypto exchange platform. He likely won't come back to play poker again, since his last plays are as far back as 2011.
Unfortunately, this is the story of many poker players that have had their net worth on the FTX crypto exchange. Many of them don't have the same upbeat temperament that Wice is gifted with, though.