PokerStars to Launch Regular Novelty Games Tournaments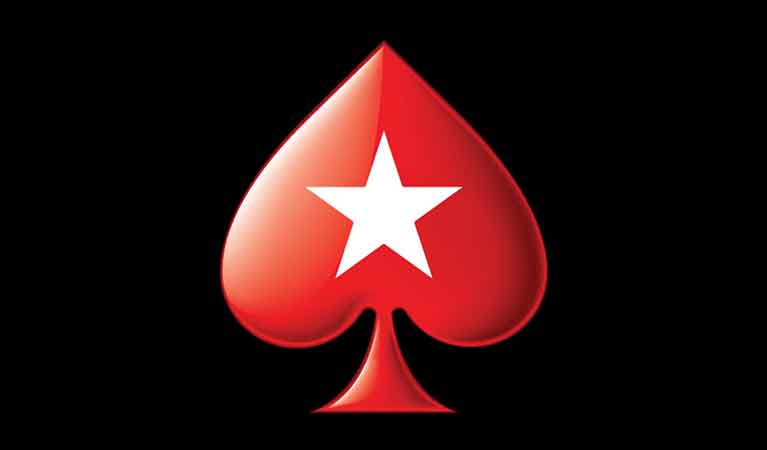 In 2018, PokerStars unveiled a number of "novelty" cash games in a bid to keep things fresh for the lovers of real-money poker games and mix things up a bit so that these players do not get bored. The strategy worked quite well but, unfortunately, all the new-found fun was short-lived as the games were only temporary and thus the players who enjoyed them were less than pleased when the offers expired.
Most players, however, understand this since the online poker operator announced in advanced that the games were not permanent. Besides, having too many players would water down the player pool and no one really wanted this to happen.
Fortunately, PokerStars took note of just how good the games were and how much they resonated with the players. Now, the games are back albeit in a multi-table tournament format.
"We are considering putting variants in, such as MTTs, because player feedback showed that they would appreciate this. Some players were disappointed that they could not find games when we turned them off, so this is something that we want to potentially offer," Severin Rasset, PokerStars' Director of Poker Innovation and Operations said.
The online poker platform has already issued an update that reveals that novelty games may be on the way and what is even more exciting is that they have been listed under the "Tourney" tab. That said, online poker enthusiasts will be able to access such novelty titles such as 6+ Hold'em, Fusion and Showtime.
New Members Join the Twitch Poker Team
As part of its efforts to maintain its dominance in the world of online poker, PokerStars has also been shaking up its sponsored poker pros over the last few years. While more players have departed than joined, it goes without saying that the company has had some of the most star-studded poker sponsorships in the industry.  Most recently, the company added Kalidou Sow, a legendary French poker pro to its team that also includes other great poker players such as Jake Cody and Randy Lew.
The company has recently restructured its team of poker pros by adding some of them to the ambassador team and others to the streamer team and all of them will be contributing to their roles as part of the online poker operator's Twitch Poker Team which is currently a 12-member team.
Even though this move largely borrows from a recent and very similar move by PartyPoker which is arguably PokerStars' greatest competitor, it goes without saying that it will definitely the online poker landscape much better for each and every player.