PokerStars Revenue Dips 12 Percent Year Over Year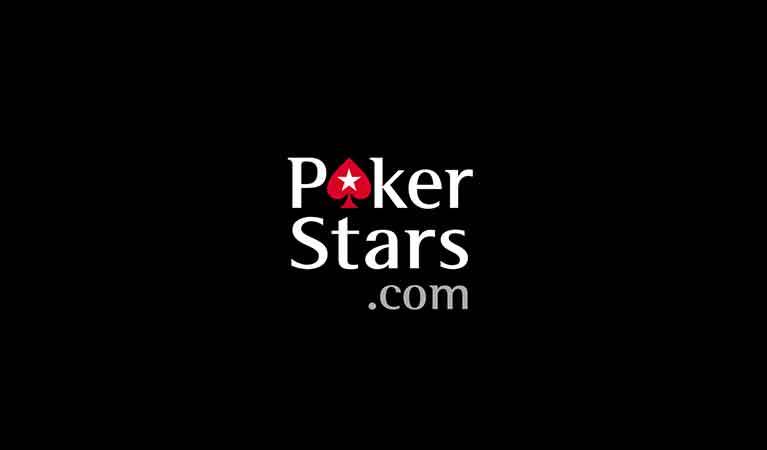 Renowned online poker operator PokerStars has recently released its quarterly revenue report which has revealed a 12 percent drop from the previous year. This marks the third consecutive quarter of year-over-year drop in revenue for the gaming company. It also marks the very first time since 2016 that the online poker operator has had its total revenue drop to below $200 million – the revenue raked in totaled to $191.5 million.
When considered from a constant currency basis, the decline can be said to be not too severe but a lot of people have taken notice and this includes investors. Following the release of the revenue report, the value share of The Stars Group, PokerStars' parent company, fell to $13. The figure has since recovered but the fact that it dropped is a clear indication that the company needs to make adjustments.
Perhaps the biggest contributor to the issue here is the recent acquisition of Sky Betting & Gaming by The Stars Group. This move has set up the behemoth gambling operator as a key player in the sports betting market. Consequently, online poker is no longer as much of a priority as it used to be in previous years. In fact, poker has already been surpassed by sports when it comes to share of the revenue produced – poker accounts for 30.4 percent of the revenue while sports betting and online casino offerings account for 35.7 percent and 30.8 percent respectively.
How PokerStars Plans to Stay at the Top
Needless to say, PokerStars is still one of the undisputed leaders of the online poker market thanks to its presence across several different jurisdictions. Even so, it is undeniable that the company is not nearly as dominant as it was four to five years ago – traffic has gone down immensely and its competitors are getting closer and closer to catching up.
The company's management is well aware of this and they have been trying to ensure that they do everything possible to stay at the top. Some of the developments they have considered include the removal of certain products or offerings with low customers demand. In the place of the removed games, PokerStars plans to add more popular titles so as to better compete with other online poker rooms.
PokerStars has also been adding brand-new online poker titles to its website. Swap Hold'em, which is anticipated to make its debut on the online gambling site, is one of the new titles that are expected to help the company regain its lost glory.