"Home sweet Home" moment as PokerStars Launches in Ontario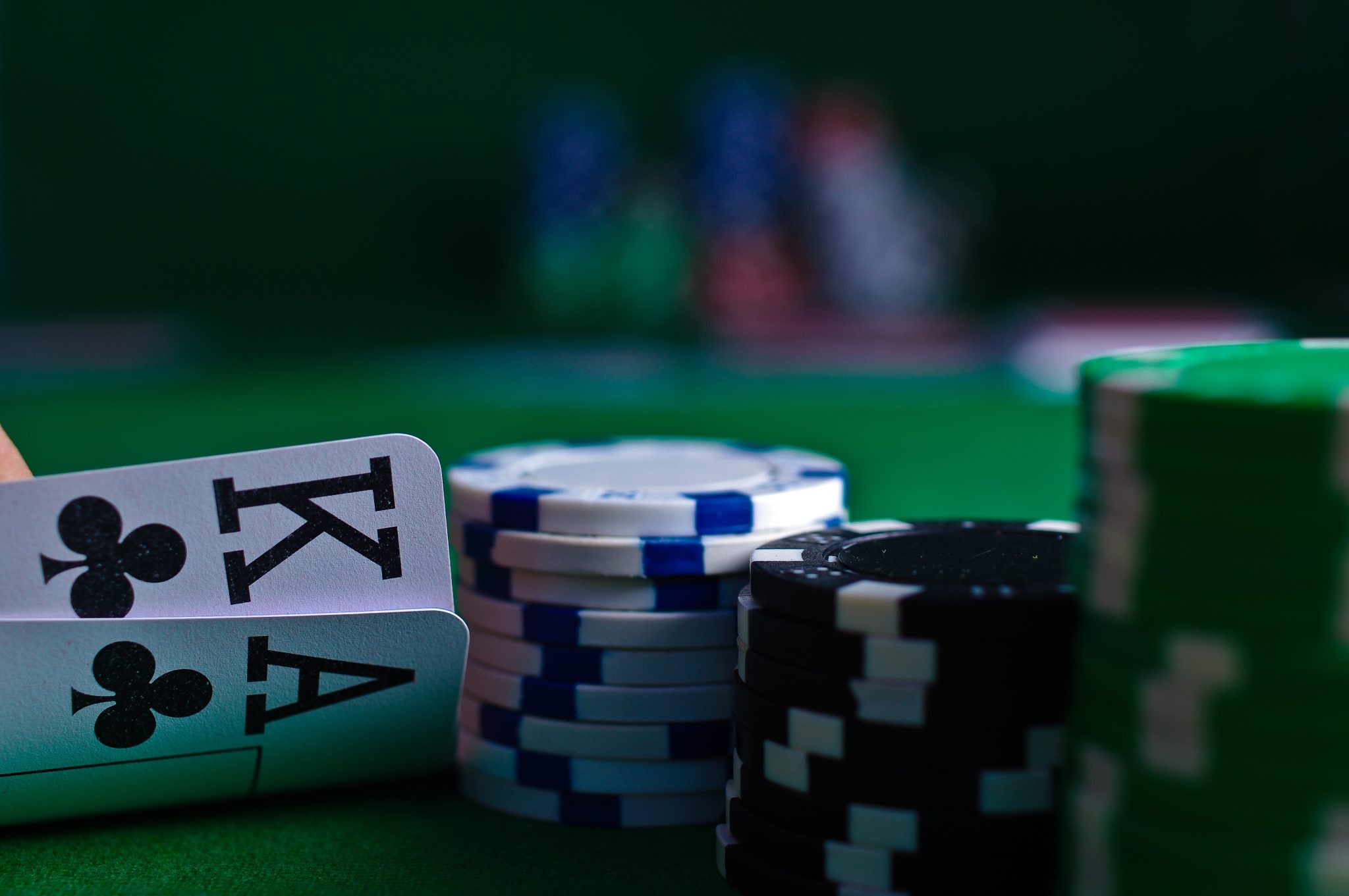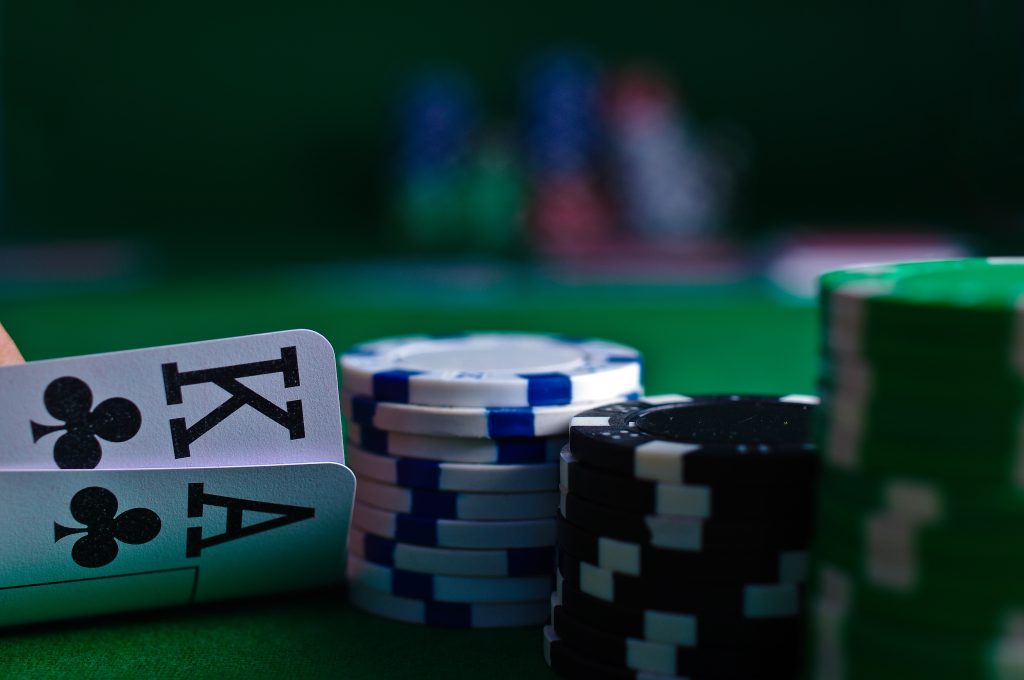 It's now official: PokerStars is making a triumphant entry into the newly-regulated Ontario iGaming industry. This follows a penning of an operating agreement with the Alcohol and Gaming Commission of Ontario (AGCO).
Being one of the best poker sites, this global online poker giant is making a re-entry into the revamped scene. This is in order to roll out its poker, online casino, and sports betting products in the Canadian province. It follows an over two decade absence. Just after having hosted the first ever high-profile real money poker at the hand of PokerStars.
To PokerStars, the license to operate in Ontario couldn't have been granted at a better time.
Speaking after penning an operating agreement with AGCO, Tom Warren, expressed his satisfaction with how the environment has changed.
"In many respects, Ontario is our home market, given the first-ever hand of PokerStars was played here over 20 years ago. So we are thrilled about the new regulated environment within which our players can play."
A lot has changed in that time, but our commitment to offering our players the most epic and thrilling experience in the market hasn't. And we can't wait to get started," he added.
The platform unveiled a library of over 5,000 poker, blackjack, roulette, and many other online games. (Visit "List of Poker in Video Games") Along with an interactive desktop and in-app gaming experience. It also incorporated a unique, Ontario-only PokerStars platform where Ontarians will explore its range of localized schedules and offers.
Guaranteed Ontario Platinum Series
The online poker giant is one of the best poker sites globally. It commands a whopping two-thirds of the overall poker market. And it is celebrating this immense milestone with a guaranteed prize pool of CAD $1.5 for the inaugural Ontario Platinum Series. They haven't released the official dates of the Series yet. But there's a rumor that it could run from July 10-18.
The new Ontario-only platform
The signing of the operating agreement with AGCO is a culmination of several months of intense preparation.
Nonetheless, with this new move, the existing gamblers in Ontario don't have to log in to their PokerStars accounts. Instead, they will automatically moved them to the new Ontario-only platform.