Yes, a Joker! $1M Gtd. Poker Tournament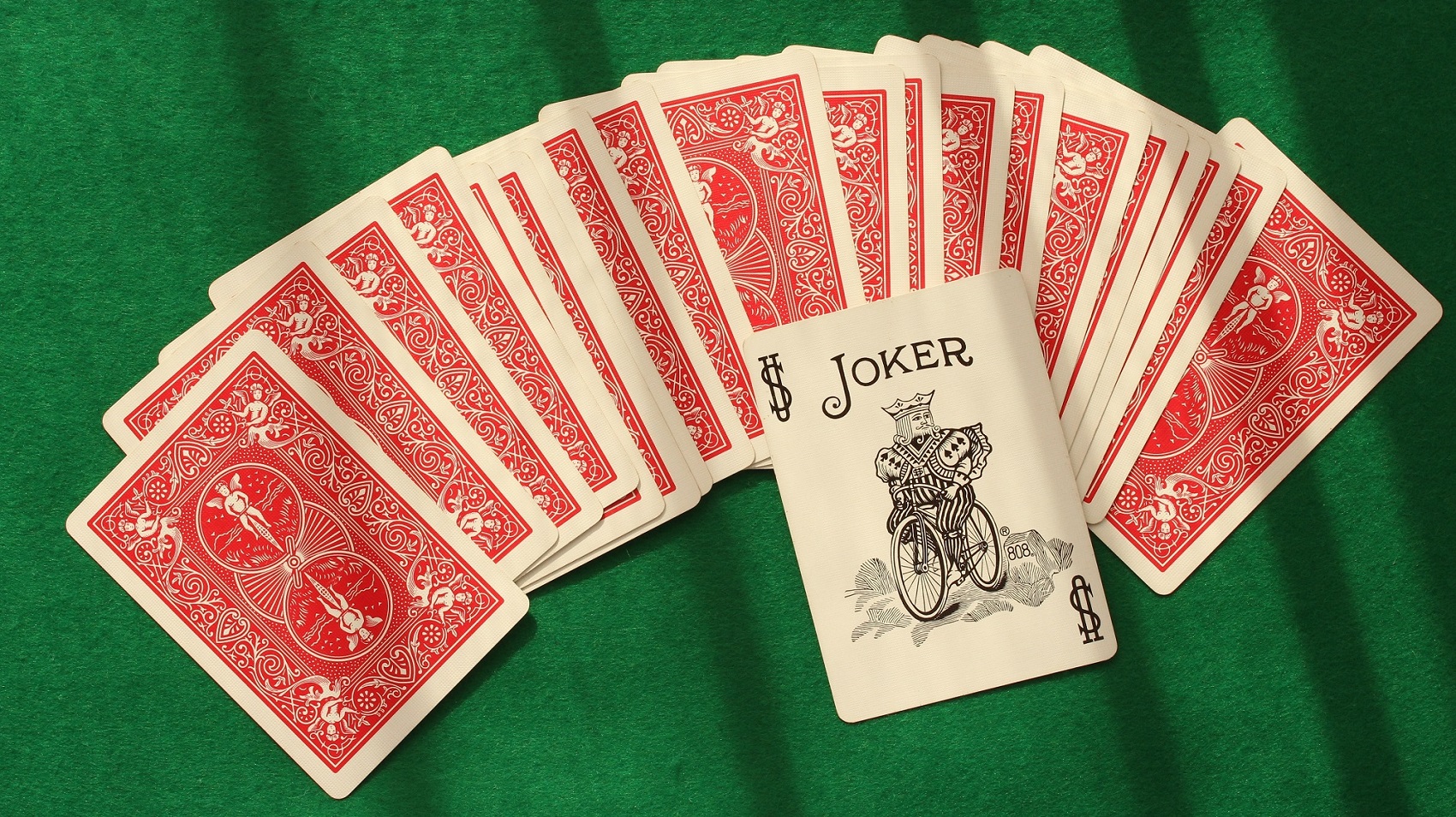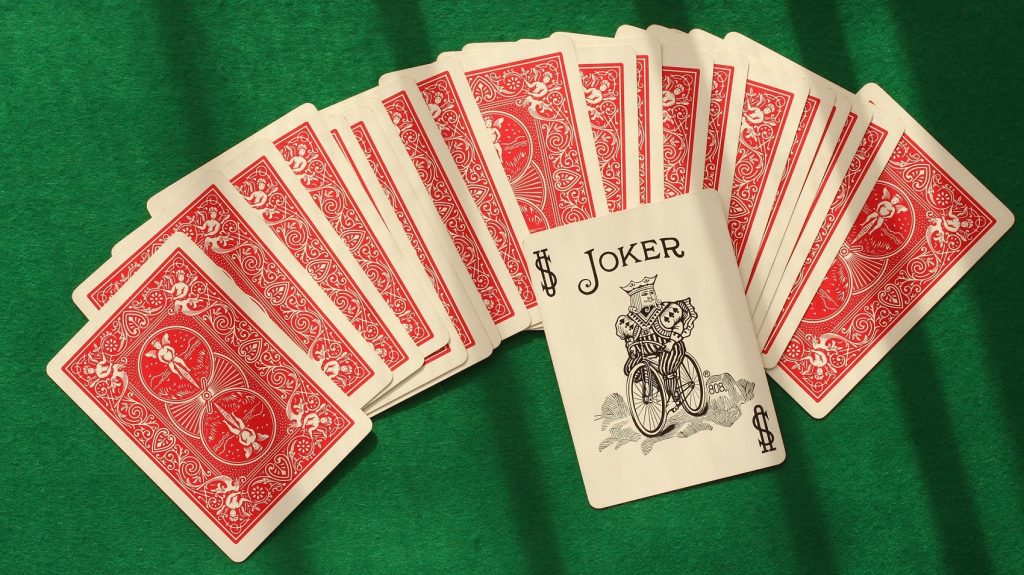 As curtains came down on the 2022 PokerNews Cup in Golden Nugget, Las Vegas, it was clear that the event would undoubtedly linger in the participants' minds for a very long, long time. Exceeding the $1 million guarantee, the 2022 PokerNews Cup couldn't have achieved an even bigger success in the history of real money poker.
Yet, it wasn't the surpassed $1 million guarantee that stole the show.
Against everyone's expectations, there was an abnormal fiasco on Monday's Day 2 session during the $1,100 buy-in no-limit hold 'em tournament. The flop ensued first-hand on one of the tables. It was with the aftermath exposing three cards: 2 of Hearts, 9 of Hearts, and a Joker… Yes, a Joker!
Firstly, the game wasn't a Joker's Wild
If you are familiar with poker USA, then you know that no Joker should have appeared on the table. And straight off, the card wasn't supposed to be used as a wild.
Yet, one was left in the deck. A good gambler was kind enough to shoot a short video of it for YouTube.
Of course, the needful happened once the alarm was raised after the card was dealt. The floor manager immediately ruled the hand dead and voided all that took place during the hand. The players were subsequently handed back their chips, and a new set was dealt afresh.
It isn't entirely uncommon for a Joker to find its way into such unfamiliar territory
It has happened before, most recently in 2015, during the Poker Central, during a high-stakes poker game. Sitting at the cash game table, Dan Colman and Doug Polk witnessed a flop of unprecedented levels on PokerGO. A crazy $6,400 to be won was already in the pot when a goof happened!
Thankfully, the players noticed the mistake quickly, and the red flag rose. All players got their chips back as the hand was ruled dead.
The action isn't over yet
By the close of business on Day 2 of PokerNews Cup in Golden Nugget, Las Vegas, 9 out of 1,245 players were still in contention. The action resume for one final time on Tuesday, July 5th, and this last round promise an adrenaline-packed happening.
As the best poker hands jostle for the ultimate prize, you too should see the best of real money poker in America. If you would love to witness all the action, catch it live on the PokerNews YouTube channel from 2 pm PT.