PokerStars and Monte Carlo Casino European Tour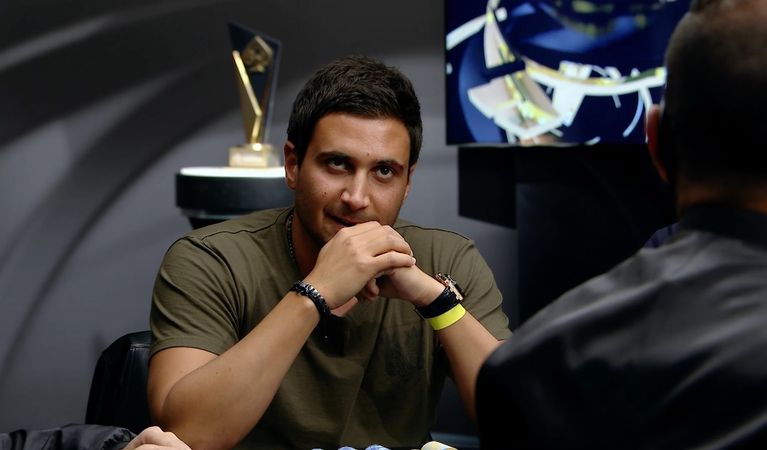 Summer is coming, and poker players are joining in as many tournaments as they can. Sam Greenwood won the High Roller in Amsterdam during the European Poker Tour. Now it is time to see what is happening with the tour this week.
The European Poker Tour in Monte Carlo is a high roller tournament that Mikita Badziakouski leads.
The tournament has different game levels like the 10,300 euro eight handed shot clock single. It is the PokerStars and Monte Carlo Casino game that had everyone's attention beyond Mikita's game. At the final table, Timothy Adams doubled down on day one to become the chip leader. Behzad Ahadpour, another favorite player, had to leave empty-handed. On Day two, Adams won by taking the lead. He held 1,006,000 chips.
It was an exciting turn of events given the various players at the table. Stephen Chidwick who made news recently for his prowess at the tables, finished fifth. Juan Pardo with 220,000 chips is in second, as the only Spaniard at the table. Ryan Riess from the US placed third. Vladimir Troyanovskiy took the fourth position.
The games are not over, and there are still plenty of chances for all the guys at the table to make a run for the overall lead. As the standings are right now, Adams is bound to take home the win of the tournament, but he still has ten players to contend with for the final game.
The trophy game and final winnings are happening Friday. There is a guaranteed win of at least 26,000 euros when play resumes. Adams will most likely go home with 100K, and will probably take part in more games to get the main trophy. Coverage for the European Poker Tour is happening on Live Reporting Blog for those who want to keep updated about who is winning, what game is being played, and whether or not Adams wins the entire tournament.
Sports Betting News
Monte Carlo has had a busy week, with the European Poker Tour. Another area of gambling interest includes the Monte Carlo title game between Rafael Nadal and Ken Nishikori. Nadal has won his eleventh Monte Carlo tennis title at the Open. Whether players want to wager on sports or play tournament games, Monte Carlo has plenty to offer.
In recent news, Monte Carlo has not been as hot as Asia, India, or North America. However, the country is still a hub for top-level gaming establishments.