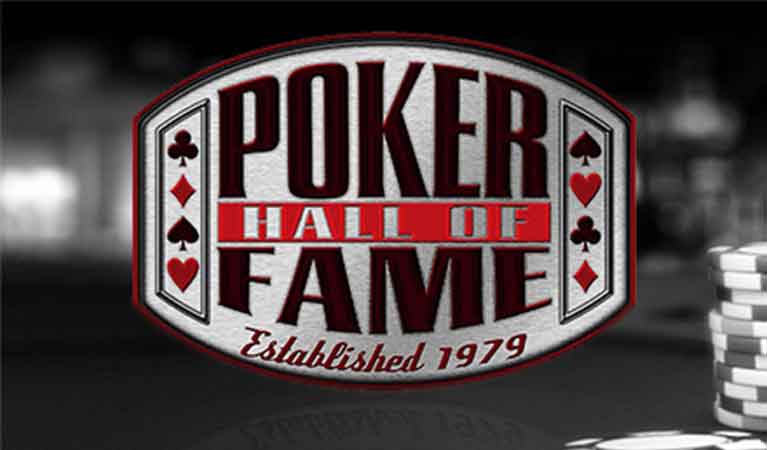 David Oppenheim and Chris Moneymaker have recently become the 58th and 57th inductees of the Poker Hall of Fame during the World Series of Poker Main Event that was aired on ESPN. The two were selected out of a total of 10 nominees who included some renowned poker names such as Antonio Esfandiari, Chris Ferguson, Chris Bjorin, Eli Elezra, Huck Seed, Ted Forrest, David Chiu as well as Mike Matusow. Voting for the 2019 Poker Hall of Fame Class was done by the 30 living Poker Hall of Fame members and a 21-person media panel.
Established way back in 1979, the Poker Hall of Fame honors the most influential contributors and players in the world of poker. The lucrative and luxurious listing. was created by Benny Binion who is the owner of Horseshoe Casino. In 2004, it was acquired by Harrah's Entertainment and later in 2010, control over the event fell under the management and control of Caesars Entertainment.
As expected, the votes put the following into consideration when voting for this year's Poker Hall of Fame inductees:
A player must have played poker against acknowledged top competition.
Be a minimum of 40 years old at the time of nomination.
Played for high stakes.
Played consistently well, gaining the respect of peers.
Stood the test of time.
For non-players, they must have contributed to the overall growth and success of the game of poker, with indelible positive and lasting results.
The Inductees
Even though Chris Moneymaker does not necessarily satisfy all of the voting requirements especially when it comes to playing high stakes games, the poker player has contributed immensely to poker since he won the 2003 World Series of Poker Main Event for $2,500,000. After that win, the poker player became an instant sensation and even signed on to become a PokerStars Ambassador, a title that he still holds.
"I'm very honored… very happy. It's great for my kids — it'll be a cool thing for them to see when they grow up," Moneymaker said about his win.
David Oppenheim, on the other hand, has never won any WSOP bracelet or any title at major poker tournament events but he has had a lot of success and boasts of up to $2 million in live tournament earnings. The poker pro has been very consistent at winning high stakes cash games and this definitely caught the attention of the voters.
"Being recognized as one of the all-time greats by my peers is truly humbling, and I am honored to have been selected to the Poker Hall of Fame," Oppenheim said.
Now that the two elite players are now among the most notable faces in the world of online poker, it will be very interesting to see who gets inducted next. The global poker scene is very dynamic an extremely competitive but it goes without saying that the Poker Hall of Fame is one the few things that determine how hard players have been working.