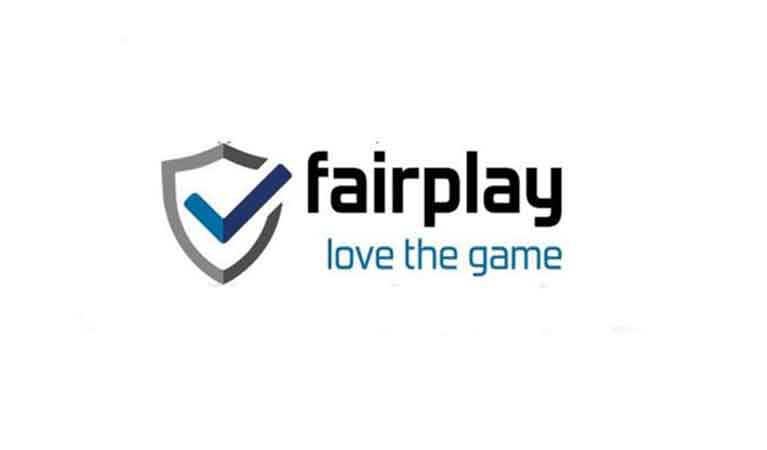 Two United Kingdom-based poker stalwarts, Rob Yong and John Duthie have recently announced the launch of a new independent organization which will comprise of live and online poker operators and is intended to stop cheating and maintain integrity. Known as Fairplay, the new alliance will involve the creation of a shared database of information on known cheating players in order to better safeguard other players and the industry at large from the adverse effects caused by cheats.
Fairplay will be operating as a non-profit organization and is currently accessible through an online hub which is still being built up – at the moment, it only offers little more than an introductory video from Yong, who is a managing partner at PartyPoker. In the video, the poker personality explains why the poker industry is in dire need of such an organization which is essentially a clearinghouse of information on known cheats.
"The objective of Fairplay is to eliminate, as much as possible, the use of bots in online poker, cheating, and collusion in online poker, and also any cheating in the live-poker environment," states Yong in the video.
Recently, Rob Young launched a Twitter survey asking his followers to share their thoughts on the potential success of such as an initiative. Unsurprisingly, the results to the Twitter poll revealed that most people (about 80 percent) are for the idea.
John Duthie, the president of PartyPoker LIVE will be joining Bob Yong in championing Fairplay and he will be doing so by serving on the association's board of directors.
Concerns Over Data Privacy
Even though Fairplay intention is to ensure player protection, a number of critics have raised concerns in regard to the exchange of player data between poker room. These critics are worried that this might lead to a violation of the Terms of Service between the customers and the poker room that they signed up on. In addition to that, there is a possibility that Fairplay may also draw the attention of the General Data Protection Regulation (GDPR) which is primarily concerned with data protection and privacy of all the European Union's (EU) citizens.
John Duthie has since offered a bit of clarification on the matter as the potential issues are reviewed by the association's legal team. According to the PartyPoker LIVE president, Fairplay intends to make it very clear in their Terms of Contract that any player found cheating or violating their poker room's terms and conditions will have their personal information shared with Fairplay.
"All Fairplay associates will make it clear in their TOC's if a player is caught cheating or breaking the TOC's then their personal data will be shared with Fairplay. The main obligation a company has is to inform customers how they use their data," he said.
All in all, the idea itself is quite good, to say the least, and therefore it will be very interesting to see how everything pans out once it goes live.