Pablo Silva Wins Big In South America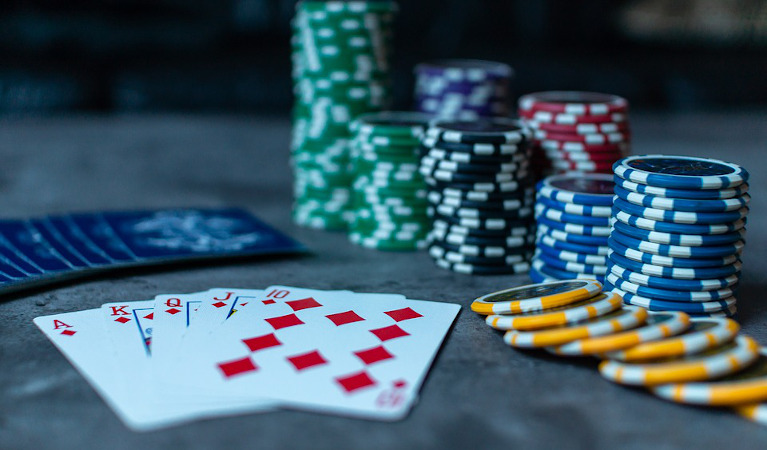 It was a successful weekend for Pablo Silva, as he won $1 million after winning the 2020 Partypoker Millions South America. The competition had a buy-in of $10,300, and he managed to defeat a field of 465 other players. The Brazilian's win was his first major honour, and he took home his share of the $5 million pay-pot.
As well as the win, he also leap-frogged up to fourth in the overall rankings for the 2020 POY. The Global Poker sponsored listings ranks the very best players in the world. Silva was able to jump up in the rankings after collecting 1,800 points for the win. Before the win in this competition, the Brazilian had previously only won just over $40,000 in prize earnings.
Silva Battles Compatriot In Final Showdown
It was a battle between two Brazilians in the final of the competition as Silva came up against Fabio Colonese. There was certainly local interest in the final showdown, but in the end, Colonese couldn't compete against Silva and was made to settle for the $640,000 second-place prize.
These two players performed excellently throughout the competition and was deserving of their place in the final two. They managed to get to that stage of the competition after players such as David Rheem, Rainer Kempe, Ivan Luca and Jack Sinclair all fell before reaching the final table.
Who Made It To The Final Table?
In the end, there were only nine players remaining on the closing day. All of them would have felt that they had an excellent chance of winning the jackpot prize. The first to fall was another Brazilian. Rafael Caiaffa took home $80,000. Pedro Madeira and Dzmitry Urbanovich were the next two players to go, and they took home $100,000 and $130,000 respectively.
Urbanovich was one of only three players from Europe to make it to the final table, while there were no US or Canadian players present. Sergio Luis Di Pego was next to bow out, before Andres Viola joined him. Fabian Gumz and Daniel Rezaei were the next to go, with the latter of those being the leading European from the action.
The Austrian received $435,000 for his event. The Millions in South America has now ended, but the tour will continue as it returns to Europe. The first stop is in Sochi, Russia, at the beginning of March, before Cyprus plays host to action two months later. After that, the competition heads to Las Vegas, before London hosts the event at the end of July.
The buy-in for the event in Sochi will be between $25,000 and $250,000. Fans will be able to stay up to date with the latest news surrounding the competition right here. If you want to play poker now, then you can check out these leading websites which have been uniquely recommended by this website.