Nominations To Enter The 2020 Poker Hall Of Fame Open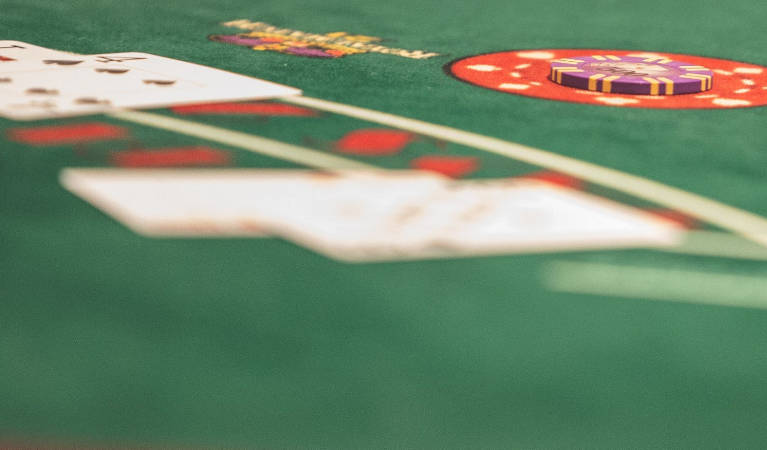 Like all aspects of life, the best honour that poker players can get in their career is by being inducted into the Poker Hall of Fame. The Hall of Fame has been the ultimate reward for players ever since it was introduced in 1979. It was the idea of former owner of the Horseshoe Casino, Benny Binion.
He wanted to ensure that the most memorable players were able to preserve their legacies from the game. His impact on the game far exceeds just the Hall of Fame, as he was also a driving force behind the first public game between Nick Dandolos and Johnny Moss, and also invited players to compete in the first of the WSOP events. The Hall of Fame is truly prestigious, as there are currently only 58 players that have been inducted, with 31 of those players still being alive.
Who Could Be Inducted?
At this time, it's unclear which player will be inducted into the Hall of Fame, but we could hazard a guess that the players nominated last year will stand a good chance of being nominated once again this time around. There are a number of names that could be involved in the final nominations, with Chris Bjorin and David Chiu among those. Chiu was an outstanding player, ever since he burst onto the scene in 1996. Since then, he has earned over $8 million during his career. Included in his long list of honours is a win in the WPT World Championship in 2008.
Bjorin is the second most successful player from Sweden, as he has earned over $5.7 million in career earnings throughout his career. During his esteemed career, he has also won over 90 WSOP cashes, and he is still an active player to this day. Eli Elezra, Antonio Esfandiari and Chris Ferguson could also be nominated once again this year. The latter of those has been an active player on the circuit since 1993 and has won over $9 million in prize money. Other legends that could be in contention for a nomination include Ted Forrest, Huckleberry Seed and Mike Matusow.
Criteria For A Nomination
There are some set credentials that must be achieved in order to receive a nomination from a current Hall of Famer. Among those include having played for high stakes throughout their career, and played against esteemed competition. As well as that, the nomination must have also played well consistently and stood the test of time. There is also the option for non-players to get inducted, but they must have played a role in the growth of poker throughout their life.
There is also an age restriction on the nominations nowadays. This rule was brought in back in 2011, and means that all nominations must all be over the age of 40. It will be a nervy wait for some of the potential nominations, as they look to join the esteemed selection of names that already boast their place in the Poker Hall of Fame.