Huge Win For Chris Moorman, As He Picked Up More Than $250K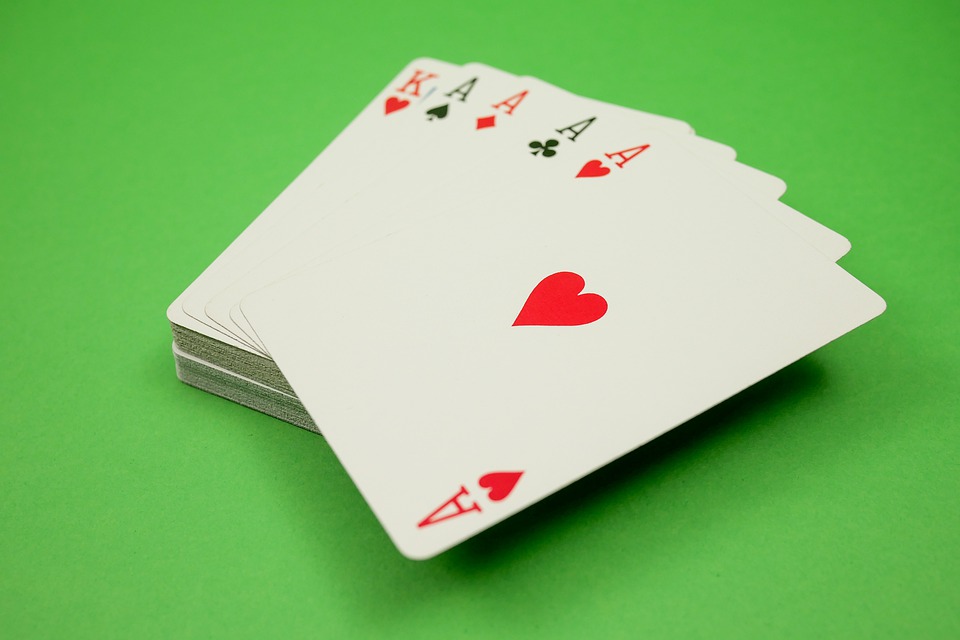 There was a massive poker success story last week, as British star, Chris Moorman took his career earnings past the $16.7 million barrier. Moorman is considered by many as one of the leading players in the world, and he once again showed his quality at the table by winning a High Roller Million$ event at GGPoker.
It was no easy feat for the Brit, as he needed to see off 491 other players to top the leaderboard. 350 of those players were re-entries, and there was a total prize pot of just over $1.6 million up for grabs for players to compete for. It was a stellar competition in terms of the names that were involved, with players such as Bryan Paris, Niklas Astedt and Daniel Dvoress all missing out on the top nine. Andras Nemeth and Pascal Hartmann also missed out on the top nine places.
Moorman Sees Off Competition
It was all about the British player in the event, as he managed to outlast the field to come out on top. It was a hugely competitive event, and Moorman was deserving of the $251,828 cash prize that he received for finishing top of the leaderboard. Moorman was able to see off the competition from Brazilian player Solverjail, who ended up finishing in second place. The Brazilian finished the event with the second highest returns as he claimed $243,769 in prize money.
There was another Brazilian player back in third, as Donkey finished behind his compatriot. However, he was still rewarded for his excellent performance with massive returns, as he claimed $138,703 in prize money. Another British player also managed to finish high on the leaderboard, as ShreeOHM claimed fourth spot just ahead of Indian player Oye Como Va. ShreeOHM won $94,608 for his performance, while the Indian player needed to settle for $64,825.
Final Leaderboard Rankings
There were still prolific returns further down the leaderboard, as Canadian player Seth Davies finished in sixth place. The Canadian star was able to claim $44,418 for his performance. The remaining players in the top nine also won under $50,000 for their performances. Kenny Kaarten was the highest rated Polish player in the event, as he finished in seventh place on the leaderboard. The Pole claimed $30,435 in prize money from his performance.
Another Brazilian player that also caught the eye throughout the event was GuysNeves, and he was rewarded with returns of $20,854. That result meant that he finished in eighth place in the High Roller Million$ event. There was another Canadian player that finished in ninth to round off the top players in event, as Cbkme claimed the final spot on the leaderboard. The Canadian won $14,289 for his performance. However, the event belonged to Moorman, and nobody could question the Brit running out as the winner of the event.