More Changes Coming to partypoker in October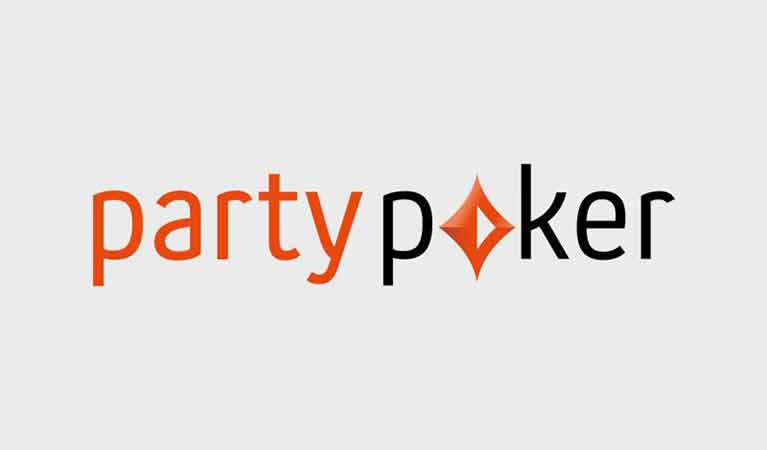 For a better part of the year, renowned online poker operator partypoker has been a number of sweeping changes to its platform and game offerings. These efforts have been part of the company's bid to ensure that the gaming environment is safer and fairer for its customers. Some of the most notable changes included the requirement that all the players change their aliases and the removal of Heads-Up Displays (HUDs).
Over the same period, the poker operator has also been at war with bot accounts. Already tens of hundreds of bot accounts have been purged from the site and a ton of money recovered. All these changes have had a significant impact on partypoker's public image especially with regards to how they are making the online poker scene more appealing.
The company's efforts to improve player pool ecology do not stop there though. There are plans for more changes with some set to be implemented as early as this October.
The Return of Ante Cash Games
This autumn, partypoker is reportedly set to go back to the basics by introducing antes to cash games as an option for players who prefer to part of more action-packed poker games. The return of antes was announced by partypoker partner and Dusk Till Dawn owner Rob Yong. At partypoker, these antes existed long before blinds became popular with no-limit Texas Hold'em and they were quite beneficial since they helped boost the pot.
The new format is reportedly going to be included in the online poker operator's quick-fold cash game Fastforward. Just like PokerStars which has been offering antes for years now, partypoker hopes to make its gaming offering much more appealing to all players.
Other Changes
In addition to the addition of the Ante, partypoker has plans to finally avail MyGame, which was announced back in June when the company banned HUDs and hand history export. According to Rob Yong, MyGame is going to allow players to export anonymous hand histories as well as allow for better record-keeping of the results – it will, however, exclude the usernames of opponents.
Customers will be able to export session data to third-party trackers such as Poker Tracker and Hold'em Manager – these help poker players to monitor and keep stats on their gameplay.
Another notable change will see to the reversal of a previous strict requirement that player's real names are displayed at heads-up and high-stakes cash games. Following massive requests from players, partypoker will be returning the anonymous display option in those games. Other changes with no significant timelines include a "King of the Hill" system that will replace the current heads-up format, the introduction of a "Run it Twice" option as well as the addition of more variants of poker.