Michael Perrone Wins Latest WSOP 2021 Event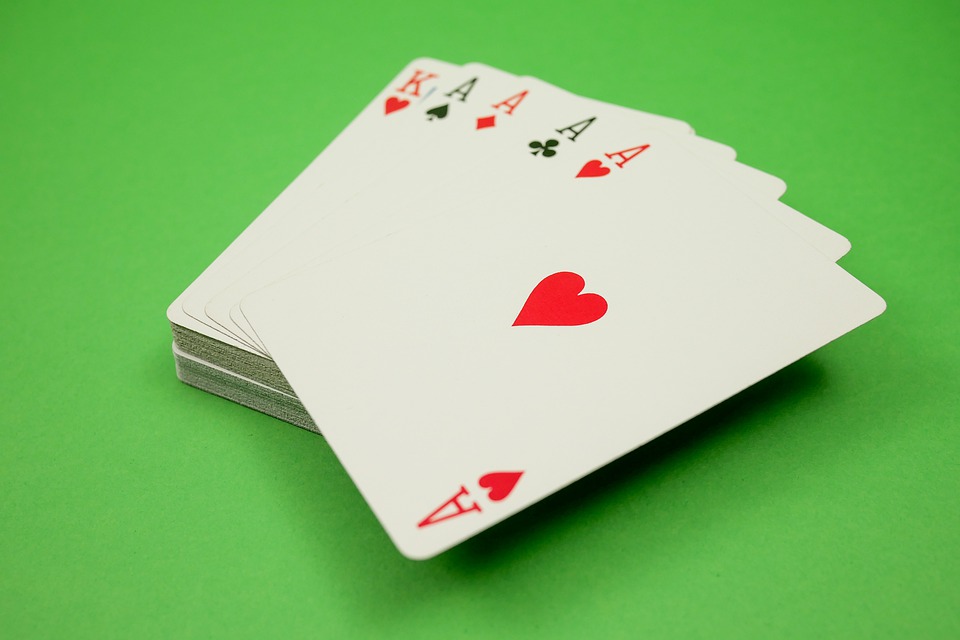 The World Series of Poker action continues to roll on following a famous first ever victory for unknown star Jesse Klein. The tenth event of the series took place this week, and was the $1,000 Super Turbo Bounty No-Limit Hold'em. It was a thrilling event, and was a one-day tournament.
A number of players looked to get involved in the action, with over 1,640 entrants in total, which created a total prize pool of $1,408,870. It wasn't for the fainthearted, as the event lasted for a grueling 16 hours in Las Vegas, but in the end, it was Michael Perrone that came out on top in the highly enjoyable event.
Perrone Tops Leaderboard
It is strange to consider that Perrone almost missed out on lining up in the Super Turbo Bounty, as it was his friend that convinced him to head to this event. However, that decision looked to be the right one, as the competition progressed, before it concluded at 3am PT. It was an excellent performance and result for Perrone, who finished back in sixth in the WPT Choctaw earlier in the season. Perrone has taken over $600,000 in total live earnings throughout his career, but this was his best live cash performance for the player that sits in 189th on the all-time money list in New York.
Perrone won a total prize of $152,173 for his performance in the event which was by far the highest return of the day. Previously, his biggest win came when picking up $118,090. His chances of getting the highest return possible were certainly helped by the fact that bounties in the event this week were $300 a go, which meant a number of the players involved were able to walk away with considerable profits from the money that they put down. However, it was all about the performance put in by Perrone in the Super Turbo Bounty.
Remaining Players At Final Table
The Super Turbo Bounty is one of the most relentless competitions of the WSOP, as the player moves quickly around the table. The remaining players on the final table would have been very deserving of the returns that they picked up. Pierre Calamusa was the only European player on the final table, as the Frenchman just missed out on top spot, finishing in second. Calamusa still was able to walk away from the competition with returns of just under $100,000.
Jeremiah Fitzpatrick was the next player on the leaderboard, as he finished in third, with compatriot Scott Podolsky a further place back. The highest finishing Canadian player involved was next on the leaderboard, as Paul Dhaliwal finished in fifth for $38,996. The remaining four players on the final table were all American, with John Moss and Paul Jain finishing in sixth and seventh. Meanwhile, Badr Imejjane and Gabriel Ramos rounded off the top nine.