John Monnette & Bradley Jansen Among Winners Over The Weekend In WSOP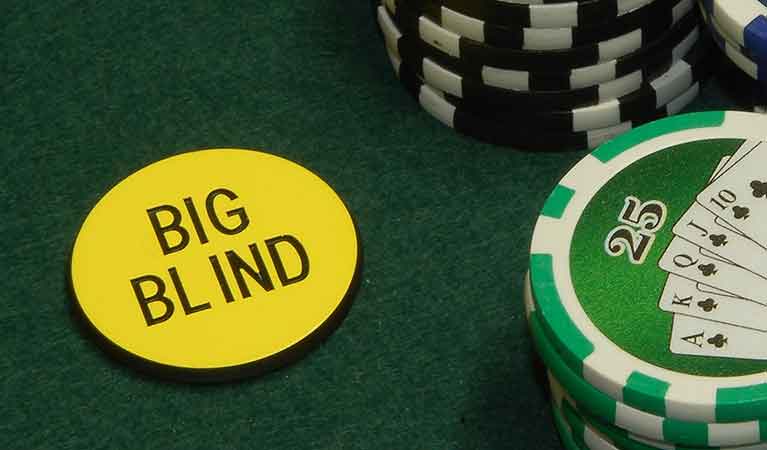 The World Series of Poker action is unrelenting, and some of the biggest stars from around the world were in action once again in Las Vegas over the weekend, as there were two huge events taking place.
There was a very familiar winner in one of the events, as John Monnette won the fourth gold bracelet of his career, while Bradley Jansen won a gold bracelet for the very first time in his career in the other event that was staged in Vegas over the weekend.
Monnette Wins Fourth Bracelet
It was by no means an easy competition for John Monnette on Saturday in Vegas, as he needed to see off a talented field of players to win the $10,000 Limit Hold'em. The event lasted for an astounding eleven hours, before the star was awarded his fourth gold bracelet, eventually seeing off Nate Silver in a very tense heads-up challenge. It has been a long wait between bracelets three and four for Monnette, as his last success came back in 2012 in the Lowball Draw Championship.
The American not only won another gold bracelet, but also claimed returns of $245,680 for his excellent performance. Silver won $151,842 for his performance and finishing second. Eric Kurtzman, Terrence Chad and Jason Somerville were the next three players on the leaderboard. Scott Tuttle, Christopher Chung, Kevin Song and Ray Dehkharghani rounded off the full list of players that made up the final table in the WSOP event.
Jansen Wins First Ever Gold Bracelet
There was also a huge moment in Las Vegas over the weekend for Bradley Jansen, who won the first gold bracelet of his career in the 15th event that was staged as part of the WSOP. The event took place just a day before the $10,000 Limit Hold'em and was yet another exciting event from start to finish. Jansen would have certainly been celebrating into the early hours of the morning, as he won his first major success.
However, he has certainly been building towards this victory, as he has previously taken cash returns out of three previous events during the WSOP this year. He has previously won a WSOP Circuit event previously, with that victory coming two years ago. However, there were some pretty huge players involved in this event, who were knocked out much earlier. Darren Elias was knocked out in 54th, while Jun Obara, Melanie Weisner and Upeshka De Silva also failed to make the final table.
Jansen took considerable returns away from the event, picking up $313,403. Jeremy Malod, Ryan Pedigo and Sean Hegarty also finished in the top four. Ryan Andrada was back in fifth, with Jesse Yaginuma and Mark Liedtke completing the top seven players that made it to the final table. Liedtke won returns of $38,146 for their performance in the event.