Fresh Hope That There Could Be A Heads-Up Match Between Two Legendary Players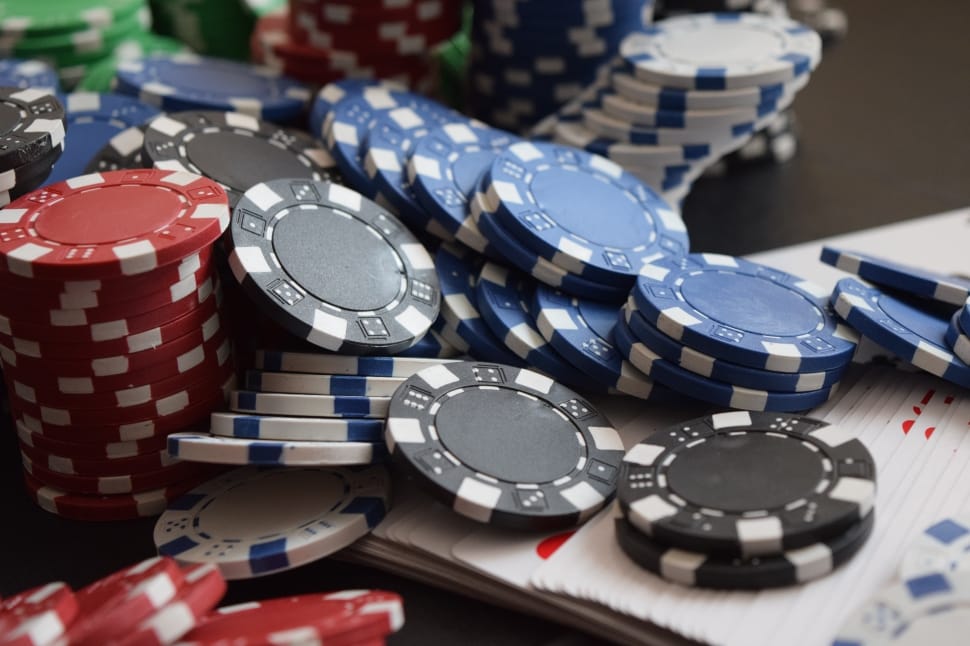 Fans of poker have been watching closely over the weekend, as they are hoping that a showdown between two of the most recognisable stars may be close to happening. The tensions between Daniel Negreanu and Doug Polk has been well documented for a number of years now, as they have clashed on numerous occasions on social media.
Fans of the game had believed that the scene was set earlier this year for the two players to finally agree to take on each other, but in the end, the showdown never happened. It was widely believed that the two players couldn't agree a date for the showdown to happen, and there were also a number of other details that couldn't be agreed.
Could It Happen Soon?
There was fresh hope given to fans last week, as Polk targeted Negreanu with a fresh jibe on social media. He claimed that Negreanu has been silent with him over the past couple of months, and stated that he only tweeted him when he wanted to target him. But, Polk insisted it wasn't on his part that the deal to face Negreanu hasn't been agreed yet. In the tweet, he called out his rival, and demanded that they finally sort out a date for the match-up to take place.
The tweet sparked a response from Negreanu, who posted a tweet asking whether he had been speaking to two other players, and he insisted that they are looking into making the match-up happen. And, that date could be coming much sooner than any fan may have believed, as Negreanu teased that the heads-up between them could get underway as early as the 1st November. That news would have been welcomed by poker fans, as this is the match-up that they have been waiting years to finally see.
Match is Six Years In The Making
The remainder of the tweets sent between the two players were a little over the top, as they constantly called each other childish. Their feud starting six years ago in 2014 after Negreanu revealed that he felt that he would be able to seamlessly adapt to online poker despite the fact that he excelled offline throughout his career. Polk took exception to his comments, and claimed that he was 'naïve' for believing that he could compete with the best online players despite not specialising in that form of poker.
Negreanu would take aim again at online poker the following year as he claimed that online poker is 'more rake is better' This quote was used against him three years later as Polk advertised the site called 'morerakeisbetter.com' during the World Series of Poker, which Negreanu was involved in. Some information about the potential match-up has been revealed, as it has been reported that there will be between 10,000 and 25,000 hands, and they will be playing $200/$200 No Limit Hold'em. However, these are the only pieces of information that fans have at the minute.