Fedor Holz Named As GGPoker Ambassador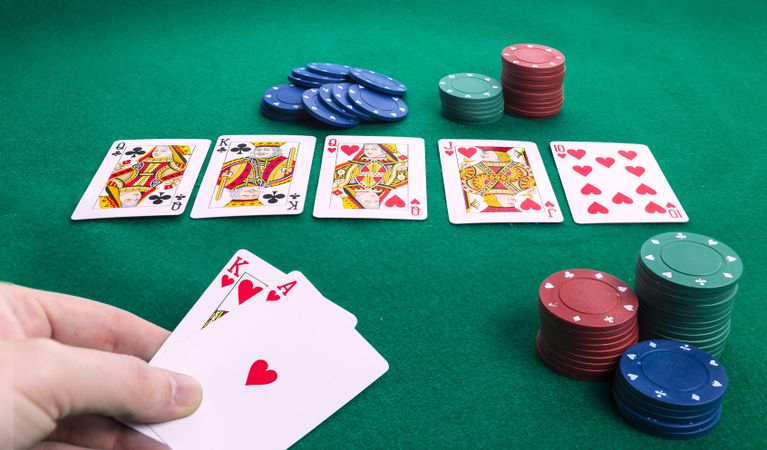 GGPoker remain one of the biggest poker companies on the planet, but they are going to great lengths to ensure that they stay in that position. The leading casino have been deploying a lucrative marketing strategy, which has seen them invest in a number of well known players from around the world. These players have then been named as ambassadors for GGPoker. The casino announced a number of weeks ago that Bertrand Grospellier has signed up to the cause.
However, it would seem that they are ploughing on with this strategy, as they have signed up another ambassador in the form of Fedor Holz. It is a huge signing for the casino, as he is currently the front runner in the all-time money list in Germany. As part of the deal, the German will be appearing in more GGPoker events in the future.
Learn More About Fedor Holz
The majority of the poker world will already know who Fedor Holz is, as he the best player in Germany despite being just 26-years-old. There is a huge list of achievement for Holz, but the fact that he is the top ranked player in Germany would certainly be the aspect that he is most proud of. Holz may class his current residence as Vienna, Austria, but he is a proud Germany who was born in Saabrucken. He competed in his first live cash eight years ago when he was aged just 19-years-old in the No-Limit Hold'em GPT II. Holz was competitive on that occasion but eventually was unable to win the event.
Regardless, he still walked away with over £15,000, which was an incredible achievement for someone so young. He made his first million in 2014 when he won over $1 million in the World Championship of Online Poker. Following that he continued to rack up the money, as he claimed over $250,000 for finishing 25th in the World Series of Poker Main Event. Two years later he would win over $3 million in the Triton Super High Roller, before he won $3.5 million as he finished as the runner-up in the Super High Roller Bowl.
Continued Success For Holz
Holz has enjoyed continued success throughout his career, but that year in 2016 was by far his strongest on the global stage. Later in the same year, he would compete in the World Series of Poker. In that competition, he took part in the High Roller for One Drop and won an astonishing $4.9 million. His continued success has meant that he is the obvious choice for GGPoker as an ambassador.
His biggest cash prize that he has ever won came just two years ago, as the German won an amazing $6 million in the Big One for One Big Drop. No doubt that he would have been disappointed that he finished second, as Justin Bonomo claimed the winning prize of $10 million in the heads-up. Regardless, Holz remains one of the best poker players on the planet, and his signing just shows how dedicated GGPoker are to remaining competitive on the global scene.