Could Dan Bilzerian Make a Play for President?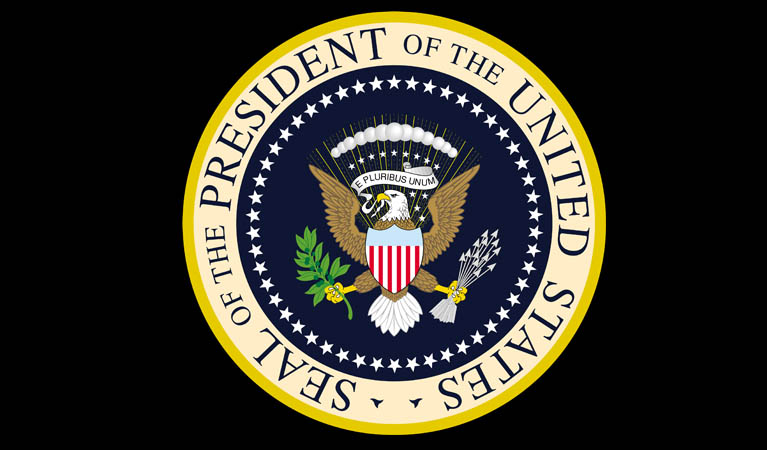 "Professional Playboy". "King of Instagram". These are just a couple of the nicknames that Dan Bilzerian is known by – and, he wants to add "President of the United States" to that list of monikers. Recently, the poker pro was asked by TMZ about politics and he alluded to the fact that he might be thinking of running in an upcoming presidential election.
Over the weekend, Bilzerian attended the KSI vs Logan Paul boxing match. While there, he was approached by a cameraperson for TMZ, who asked him what he thought about Kanye West running for President in 20204 to which he replied:
"I mean, better than Hilary. I think he'll be running against me. We'll see".
He could have been joking, but it isn't too much of a stretch at this point. Bilzerian has done some pretty outrageous things during his time, and he even launched a presidential campaign in 2015 which featured five nightclub appearances across Canada and the United States. Obviously, that wasn't a very serious attempt but, it shows that the prospect has been on his mind for quite a while.
A Little More About Dan Bilzerian
If the name Dan Bilzerian sounds familiar, that's because his name has been in the headlines frequently over the past few years. He made news when a video was released that showed him thrown a porn star off of a roof, and came under fire for taking a photo of his friend sitting on a 100-year-old endangered tortoise.
On his social media accounts, Bilzerian is seen flaunting his riches, shooting guns and parting with half-naked women. He states that he is worth about $150 million, which has come from a trust fund and poker winnings.
In the poker world, Bilzerian is known mostly around high stakes cash games. He once stated that he managed to win $10 million playing poker in a single night. So, while he hasn't accumulate much in tournament winnings, he has built an incredible bankroll from ring games.
It sounds unlikely that this millionaire playboy would run for president, but similarly crazy things happened. After all, Kanye West sounds pretty serious about running for president, and Donald Trump is already in office. 2024 could be an outrageous year for American politics if everyone who is thinking of running actually does.