Alessandro Pichierri Claims Maiden Gold Bracelet Success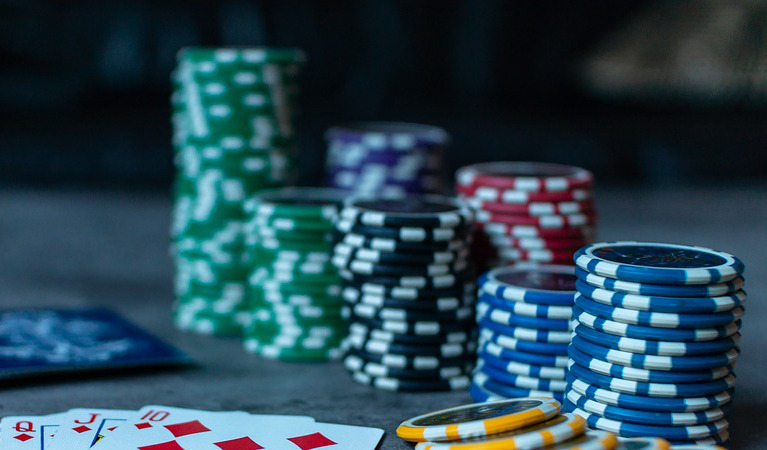 There was a very welcome moment for Alessandro Pichierri this week, as he finally got his hands on a golden bracelet after managing to come out on top in the 15th event of the 2021 World Series of Poker Europe. It was a No-Limit Hold'em Closer, and was one of the finest moments of the player's career.
The victory was by no means an easy success, as he needed to outlast a talented field, which lasted for well over 12 hours. However, it came down to just two in the final stages, as Pichierri was left with just Timo Kamphues to see off in order to mark a first famous victory at the WSOP.
Gripping Conclusion To Event
It was a fascinating end to the contest this week, as both players were aware that the 10 pm curfew that was in play due to COVID regulations was getting ever closer. However, with just a little time remaining Pichierri was able to claim his victory in the thrilling heads-up challenge against Kamphues. The Italian had mainly played online throughout much of his career, but he admitted afterwards that the hunger to win a first gold bracelet was there after coming so close in an event earlier in the WSOP.
On that last effort he finished fourth, which was a famous first in itself, as it marked the first time in his career that he had won a six-figure some at a poker event in his career. Now the Italian has managed to achieve that feat on two occasions in the past two weeks, as he won €148,008 for his performance in the event that saw him pick up a first gold bracelet. In the event two weeks ago, he won €92,996. These two returns were by far and away the biggest of his career over the past four years, and it may not be much longer before we see him back on the final table once again.
Final Table Standings & Returns
Pichierri was by far the biggest winner in the event this week, as he was the only star to walk away with returns greater than €100,000. Kamphues won €91,468 for his efforts, as the German certainly would have taken some pride from his performance at the WSOP event. Manuel Fischer was another German to finish in the top four of the rankings, as he won €62,534. Claudio Di Giacamo joined his Italian compatriot in the top five rankings, as Giacamo won €43,876.
French player Romain Locquet was in fifth, while Thomer Pidun was a place further back in sixth. Milos Petakovic was seventh in the standings and returned €17,834. Meanwhile, the final two places on the final table were occupied by German player Anil Ataoglu, who won returns of €13,983, and Cypriot star Georgios Tsouloftas, who won total prize money of €11,295.