New COVID Variant Causing Havoc In Europe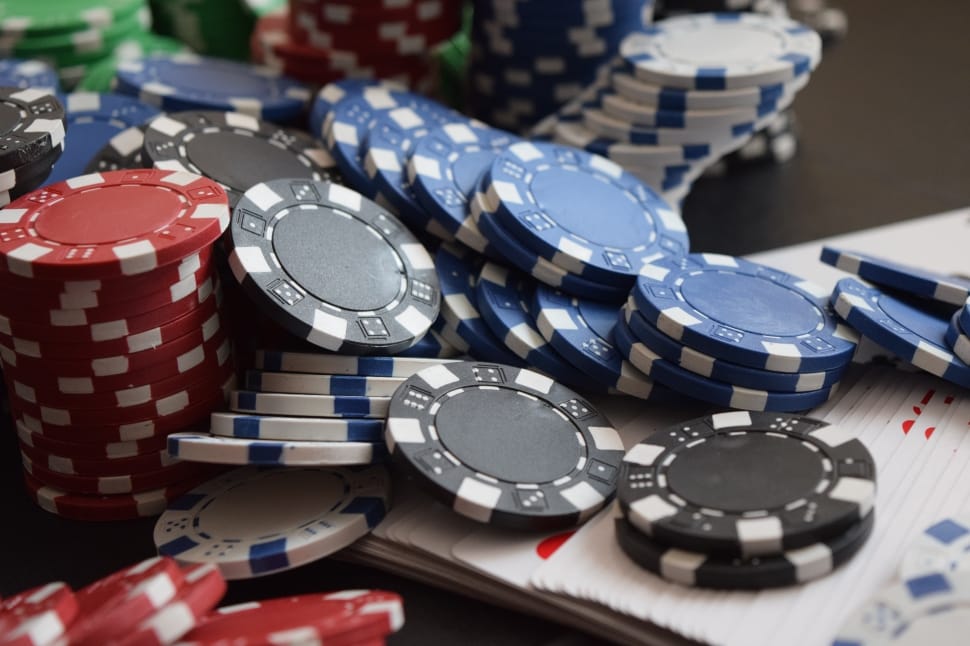 Things had been going very well for a couple of months across Europe, with the number of COVID-cancellations falling to a low. However, the new Omicron variant that was first traced in Africa, has now threatened to overshadow the winter period.
The new variant has already had an impact on a couple of the events from around Europe over the weekend, as some huge tournaments have been capped, while others have been forced to be postponed until cases fall to low numbers. But, what events have been impacted and what could it mean going forward over the winter period for poker events in Europe?
Capped Fields In WSOP Europe Events
The World Series of Poker in the United States has only recently came to an end, but for those players that are based in Europe that were unable to travel over to the United States, the European version of the event has just gotten underway. However, it is one of the events that has been impacted by the growing number of cases in Europe. The WSOP Europe is taking place in the Czech Republic, but the country have seen a rapid rise in COVID cases over the weekend. On Friday, it was announced by the government that there were 27,000 new cases.
Therefore, measures have been put in place to reduce the risk of transmission at the WSOP Europe. The most notable differences could be felt in the Colossus. One of the biggest events of the WSOP Europe has been hit hard by temporary measures that have been brought in. Among those is the fact that the country goes into shutdown at 10 pm until cases fall.
The event is also likely to be cut drastically, with a decreased number of players involved throughout. That is because the government measures also meant that no more than 1000 people were able to attend a sporting event. WSOP Europe organisers moved quickly following the announcements, with play now getting underway at 10 am to ensure that all tournaments can reach their conclusion before 10 pm.
European Events Cancelled
The WSOP Europe in the Czech Republic was by no means the only big event that has been hit hard by the new variant. It was announced over the weekend that two events were postponed due to the increased infections. The European Poker Tour in Prague was one of those events, as the PokerStars event will now no longer take place on December 8th. It was set to be a welcome return for the event in Prague after two years of banned events.
However, organisers revealed that they would delay their return. An event in Ireland was also cancelled, as the Grand Prix Dublin was set to take place in January. However, changes in regulations meant that there would be a curfew, which meant that organisers made the precautionary decision to delay the event until further down the line.